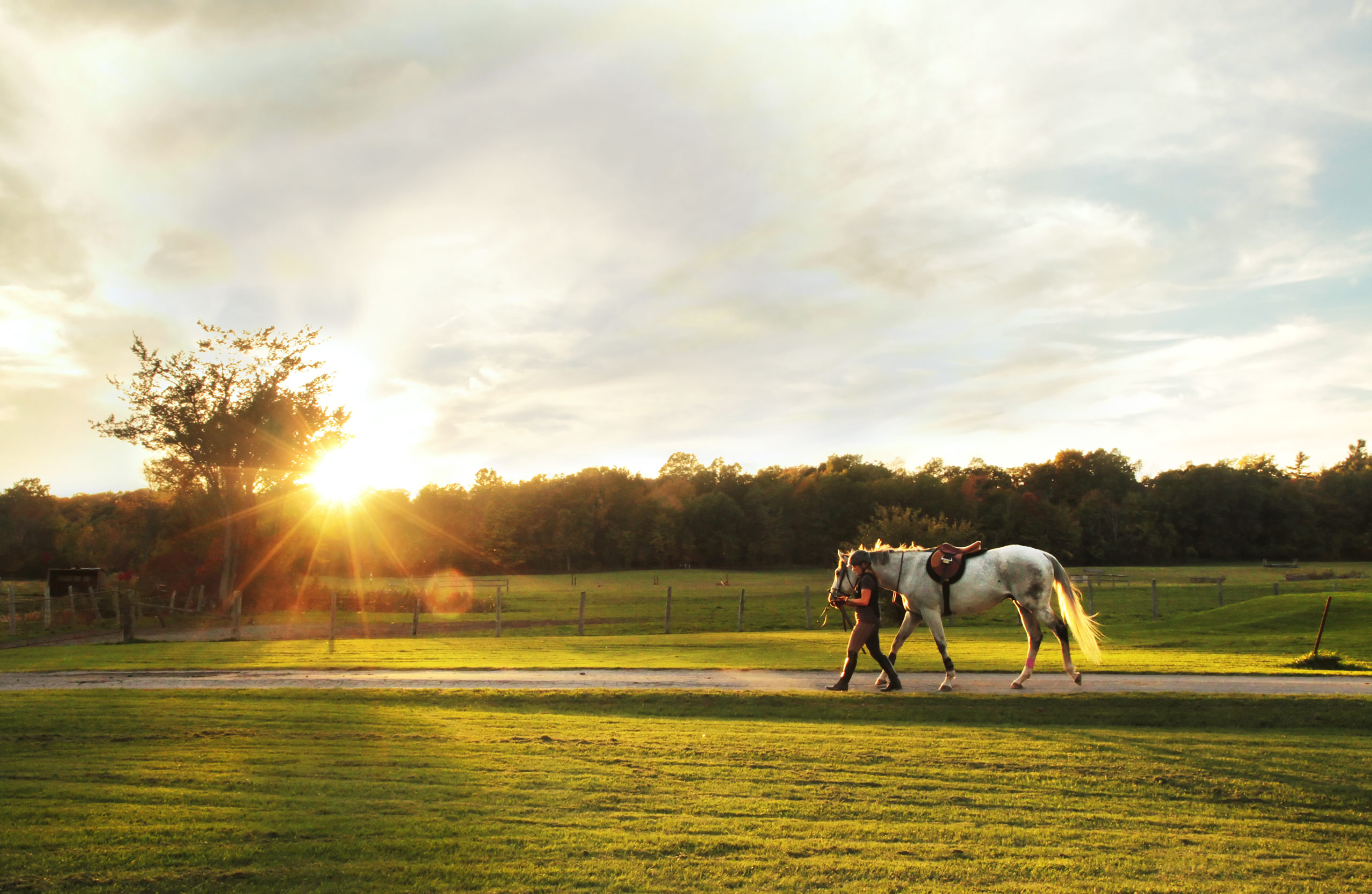 Equine Vitamins and Minerals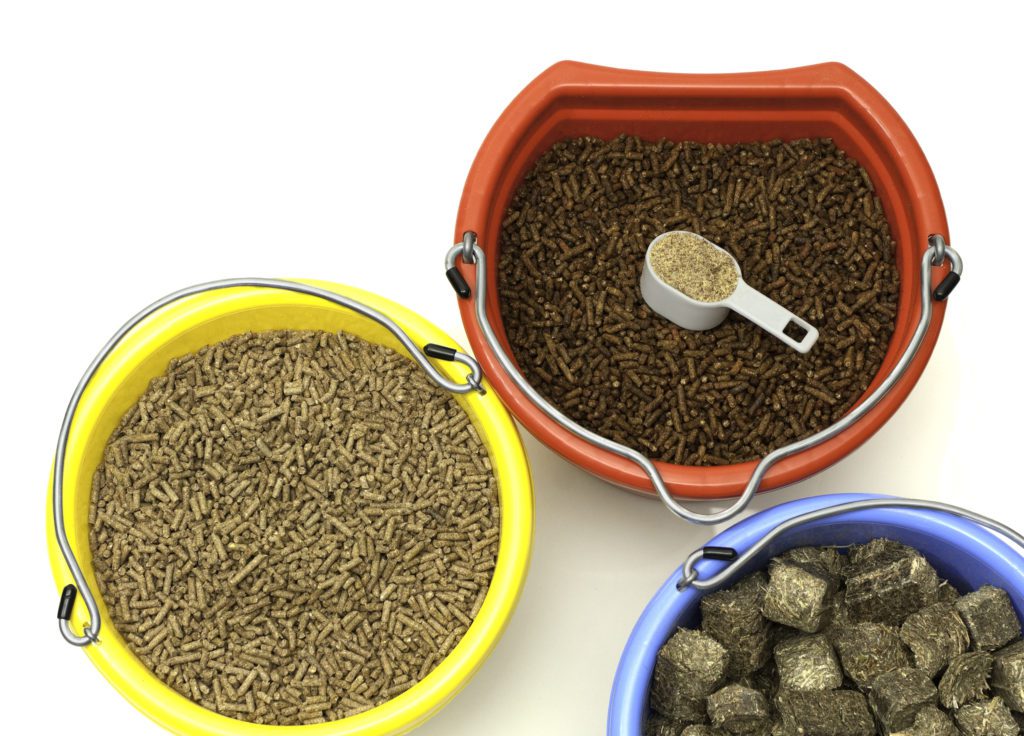 Equine vitamins and minerals from KAUFFMAN'S®, a division of Daniel Baum Company, are designed to help keep your horse healthy over the course of their life. Horse vitamin supplements contain many nutrients that can support muscle health, digestion, coat, hooves and more. Check out our inventory of horse vitamins and minerals today.
Benefits of Equine Vitamin and Mineral Supplements
Are you looking to ways to maintain your horse's health, in addition to their ongoing regular diet? At KAUFFMAN'S®, we offer a wide variety of vitamins and minerals for horses to promote natural performance. A healthy diet in addition to vitamin and mineral supplements can help maintain your horse's well-being. Whether your horse is the more athletic or grazing type, we offer supplements that can help you support your animal.
The ingredients in our horse vitamin and mineral supplements offer many benefits to keep your horse healthy. Our supplements contain multiple ingredients such as calcium, zinc, biotin, flax seed, omega-3s, amino acids, vitamin E and vitamin C. These nutrients can help maintain a healthy state in your horse. For example, biotin supports healthy coats and hooves, while omega-3 can help maintain a healthy weight. Other ingredients may play a part in supporting the digestive system, maintaining healthy muscles and promoting circulatory health.