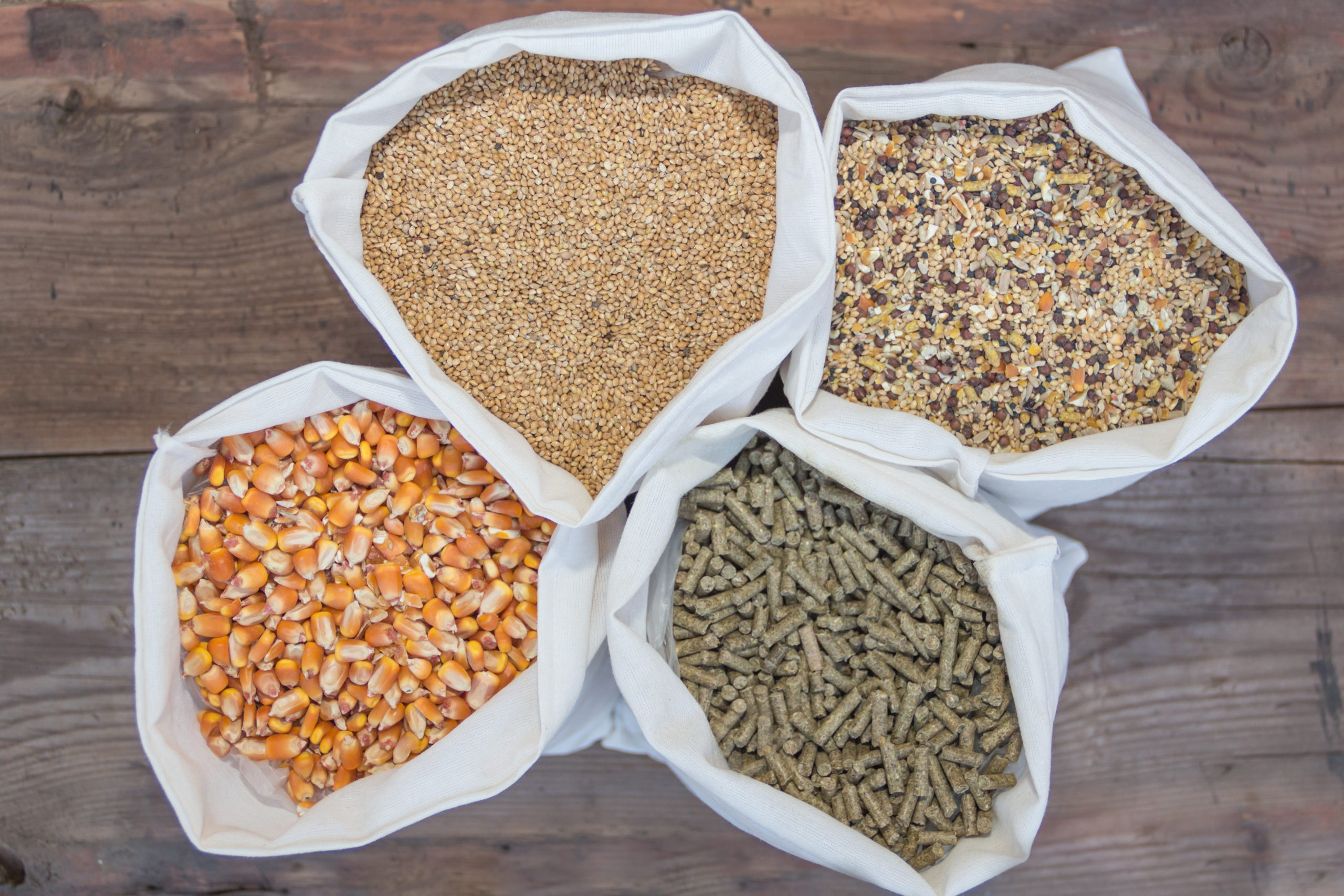 Hyaluronic Acid Supplements for Horses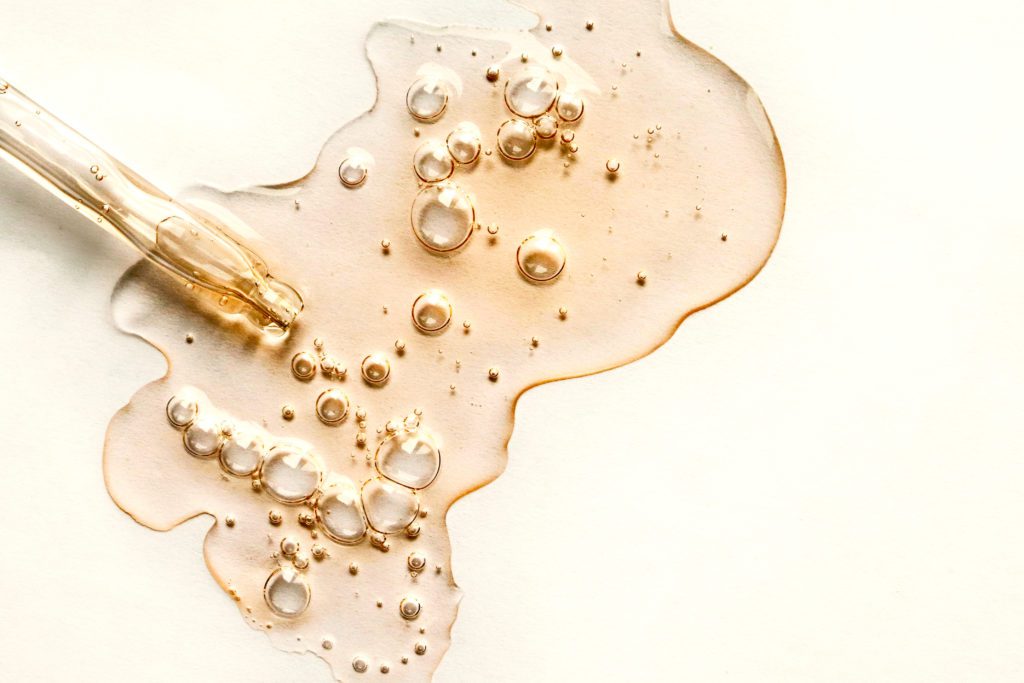 KAUFFMAN'S®, a division of Daniel Baum Company, supports horses of all shapes, sizes and lifestyles with a wide selection of supplements designed to maintain joint health in equine pets and athletes. One of our principal ingredients is equine hyaluronic acid, which works within the body to help keep connective tissues fluid and functioning.
Maintain Healthy Joints With Equine Hyaluronic Acid
Are you looking for a palatable, cost-effective way to keep your horse's joints strong? Consider our all-natural supplements containing hyaluronic acid. Hyaluronic acid is a critical component in KAUFFMAN'S® joint supplements thanks to its nutritious value. Horse owners and horse trainers often use supplements with hyaluronic acid to help their animals stay in excellent shape.
Hyaluronic acid supports the joints and connective tissues so your horse can remain as lively, happy and energetic as ever. With our HA supplements, you'll know you're doing everything possible to maintain the wellness of your horse for years to come.
What Does Hyaluronic Acid Do for Horses?
Whether your horses spend their days in a field or participate in regular athletics, it's important to maintain their connective tissue health. Connective tissues exist throughout the body, so your horse can benefit from receiving extra nutrients to help preserve those tissue functions.
Hyaluronic acid is an acid that occurs naturally within the body, supporting the role of synovial fluid in the joints. Extra hyaluronic acid in the diet can add to that support while promoting the natural movement of your horse's connective tissues. Other ingredients in our equine oral hyaluronic acid supplements include MSM, fatty acids, glucosamine and more.