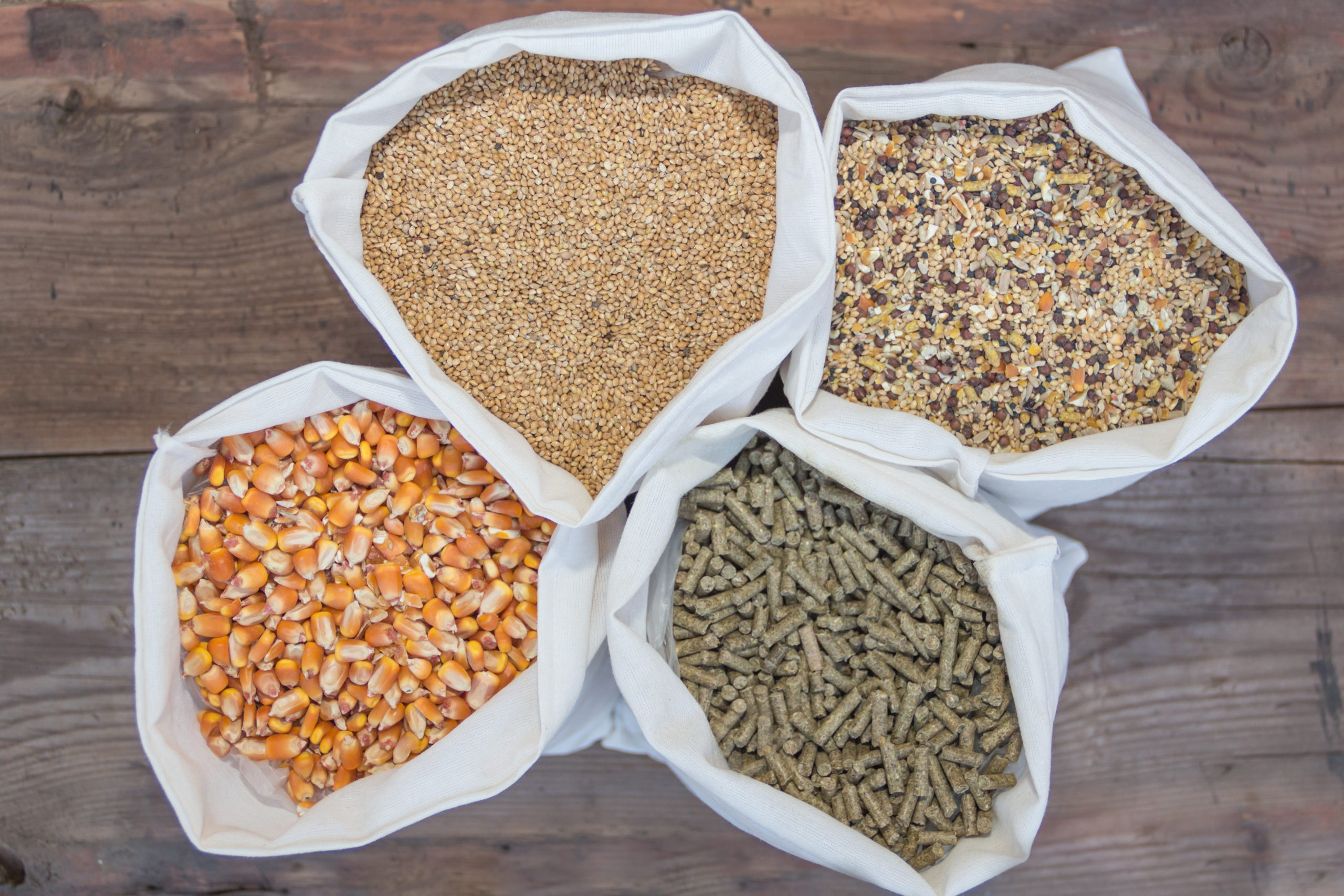 Support Normal Gastric Acid Levels In Horses With Fermaid® Ease 187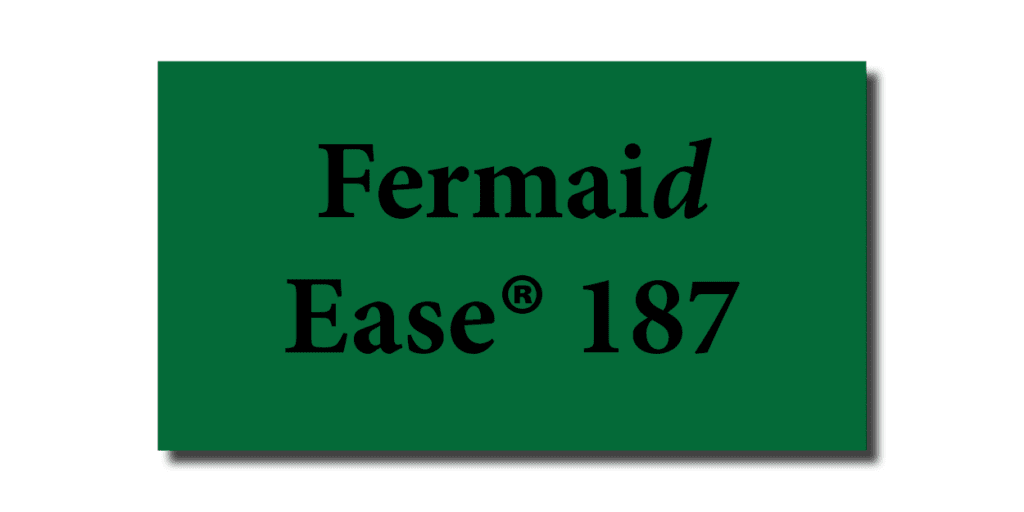 Whether it is environmental stress, everyday activity stress or stress that occurs during high physical activity such as racing, working and competing, your horse's digestive tract can be impacted.
Maintaining the integrity of the digestive tract in these situations is important to help maintain digestive health. Supporting the protective mucosal lining of the GI tract and helping maintain normal gastric acid levels can go a long way to helping GI wellness and performing at the top of their game.
Fermaid Ease 187 is a natural feed ingredient developed to help maintain gastric health in intensively managed horses.
What is Fermaid Ease 187?
A product of the fermentation of soya flour by specific lactic acid bacteria L. delbrueckii lactis Rosell-187, Fermaid Ease 187 has been shown to help maintain normal, healthy gastric acid levels and support normal cell growth in the digestive tract.
Fermaid Ease 187 – A Core Part Of Our Digestive Health Formula For Horses
The KAUFFMAN'S® product on this page contains Fermaid Ease 187 and additional ingredients to support digestive health in equine athletes of all ages. Especially in intensively managed horses that are prone to stressors that make it challenging to protect the lining of the GI tract and to maintain normal gastric acid levels.
Research (requires 2 click) = https://www.vetnutrition.nl/contents/nl/Fermaid%20Ease.pdf