1 of 7
Animal Health Supplements for Performance & Nutrient Deficiencies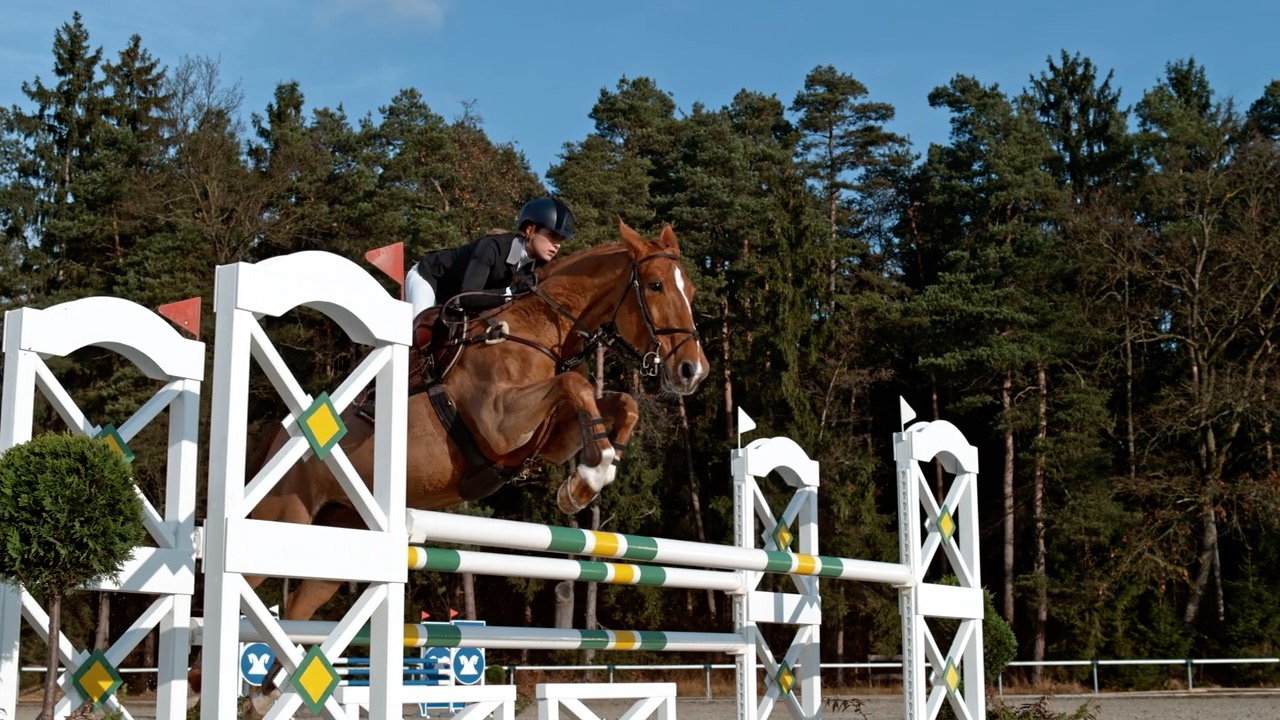 2 of 7
Animal Health Supplements for Performance & Nutrient Deficiencies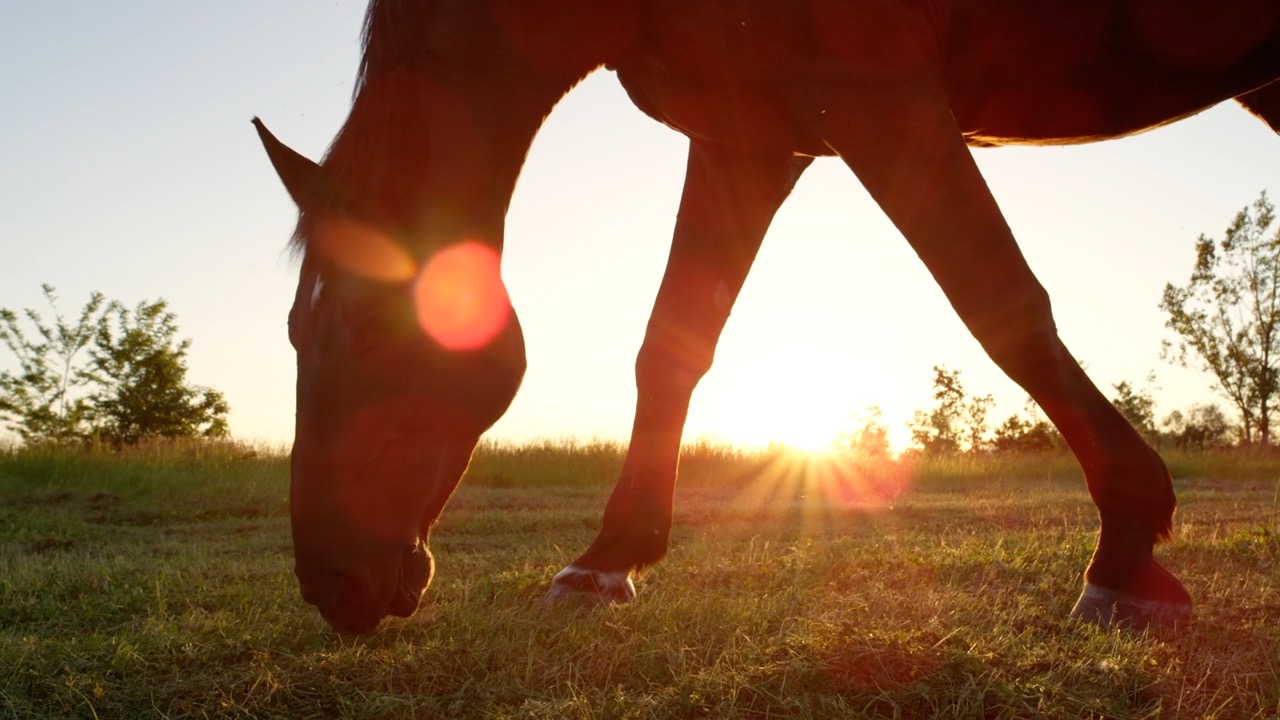 3 of 7
Animal Health Supplements for Performance & Nutrient Deficiencies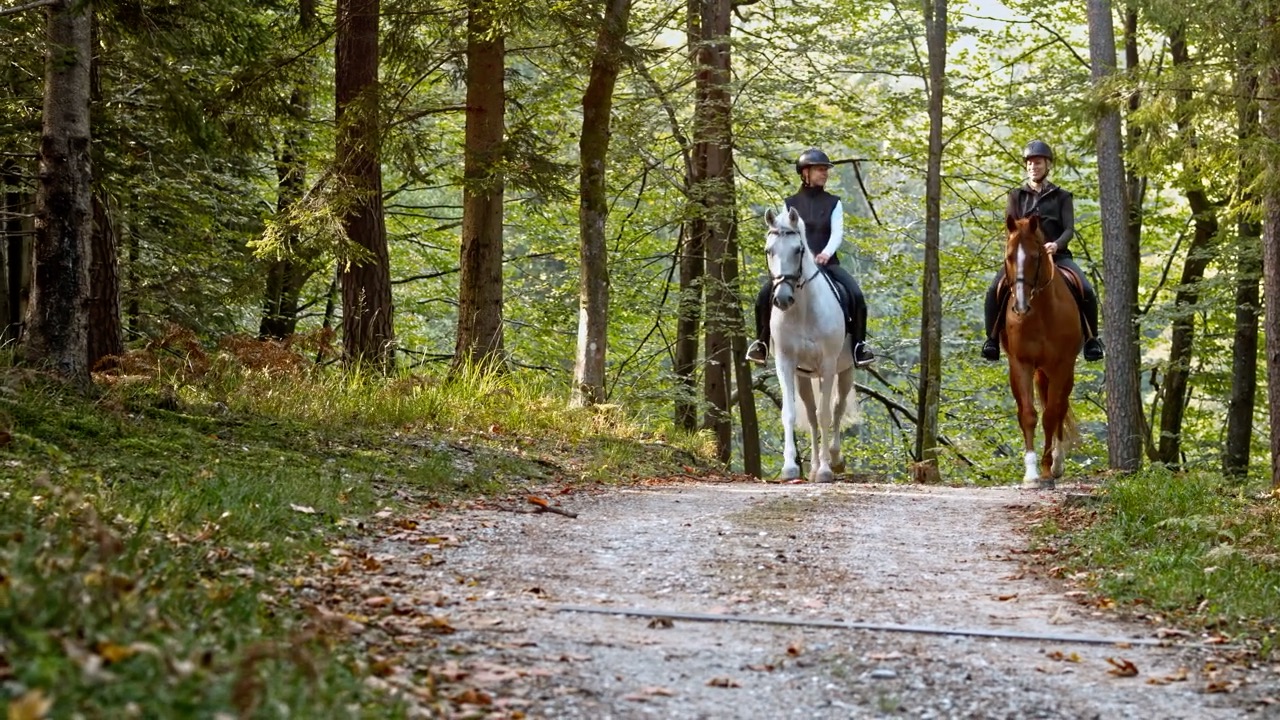 4 of 7
Animal Health Supplements for Performance & Nutrient Deficiencies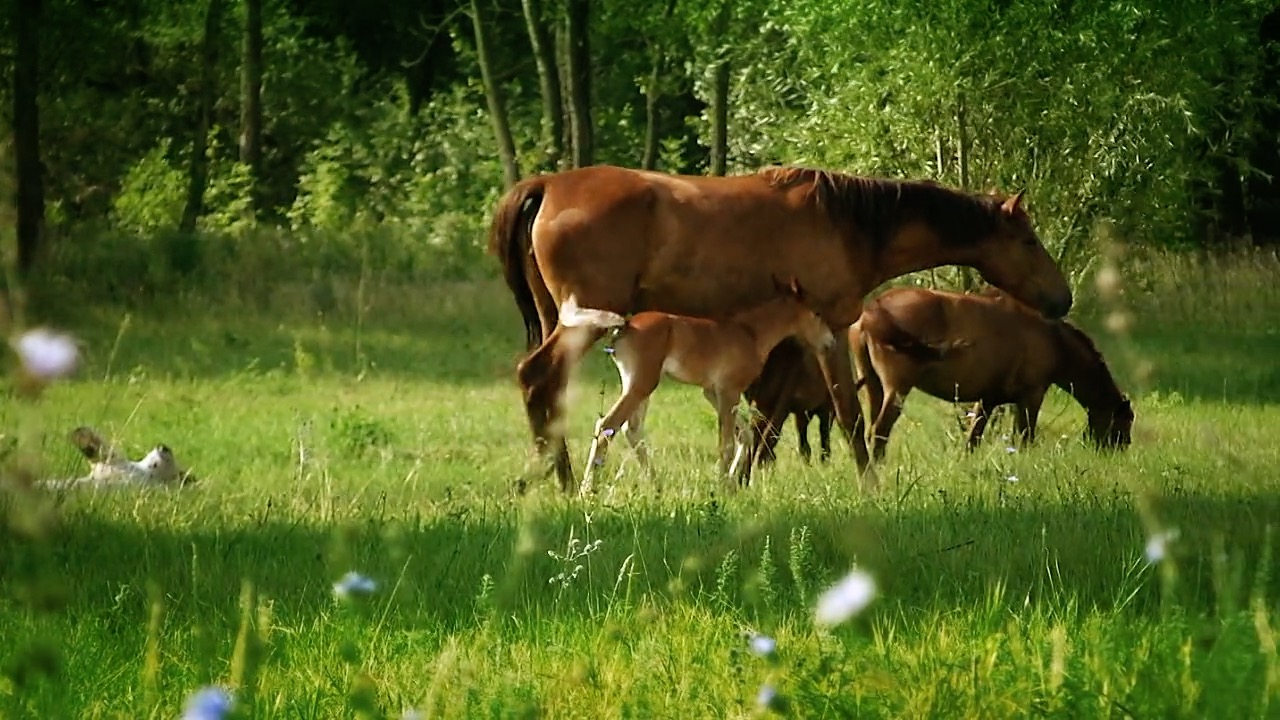 5 of 7
Animal Health Supplements for Performance & Nutrient Deficiencies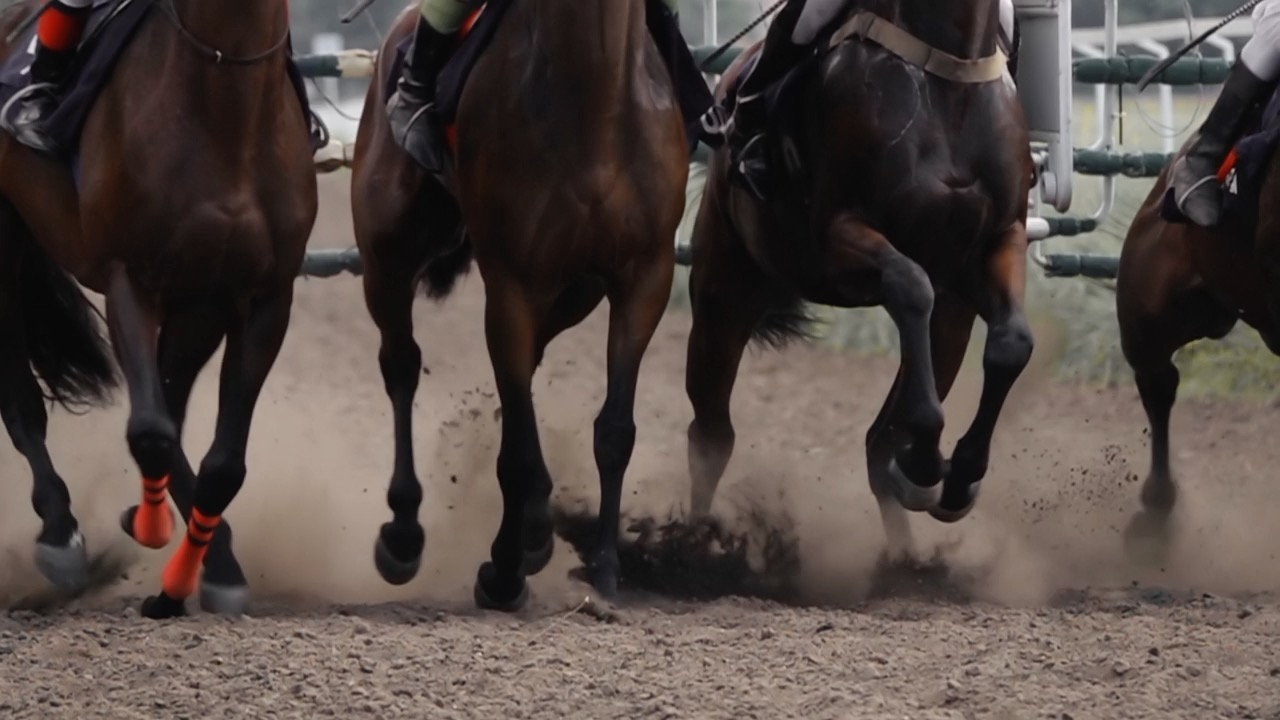 6 of 7
Animal Health Supplements for Performance & Nutrient Deficiencies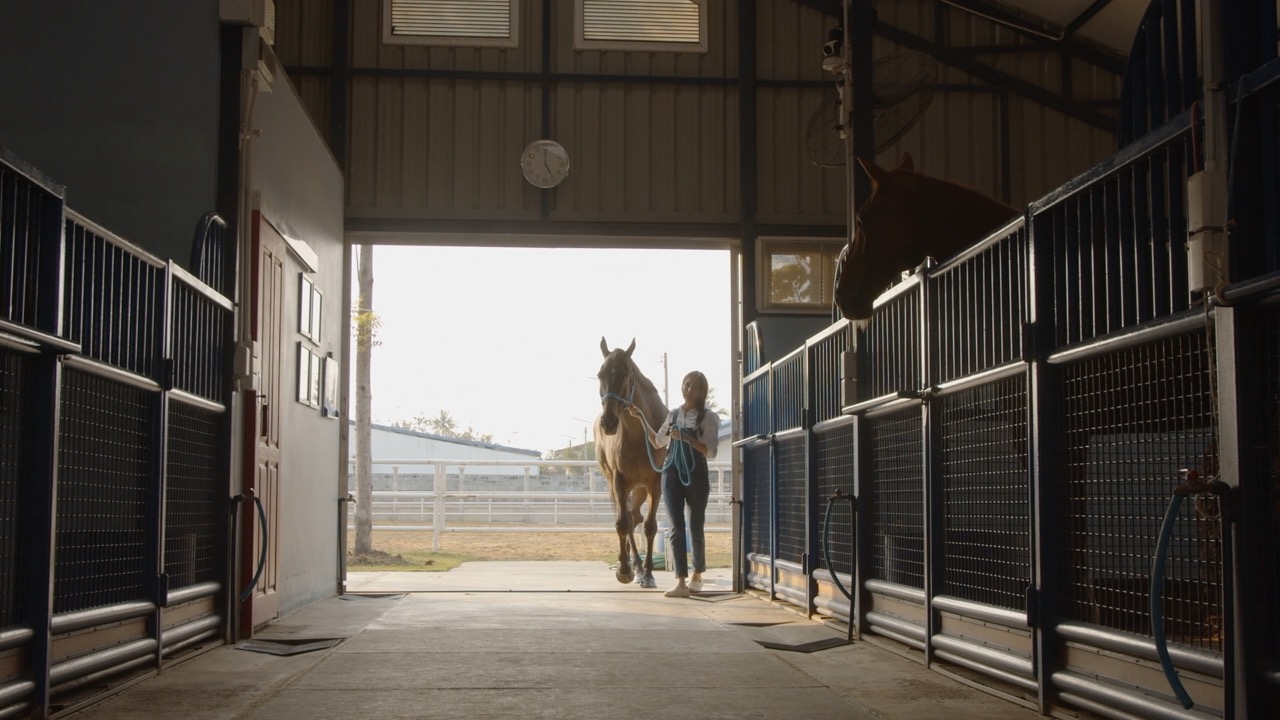 7 of 7
Animal Health Supplements for Performance & Nutrient Deficiencies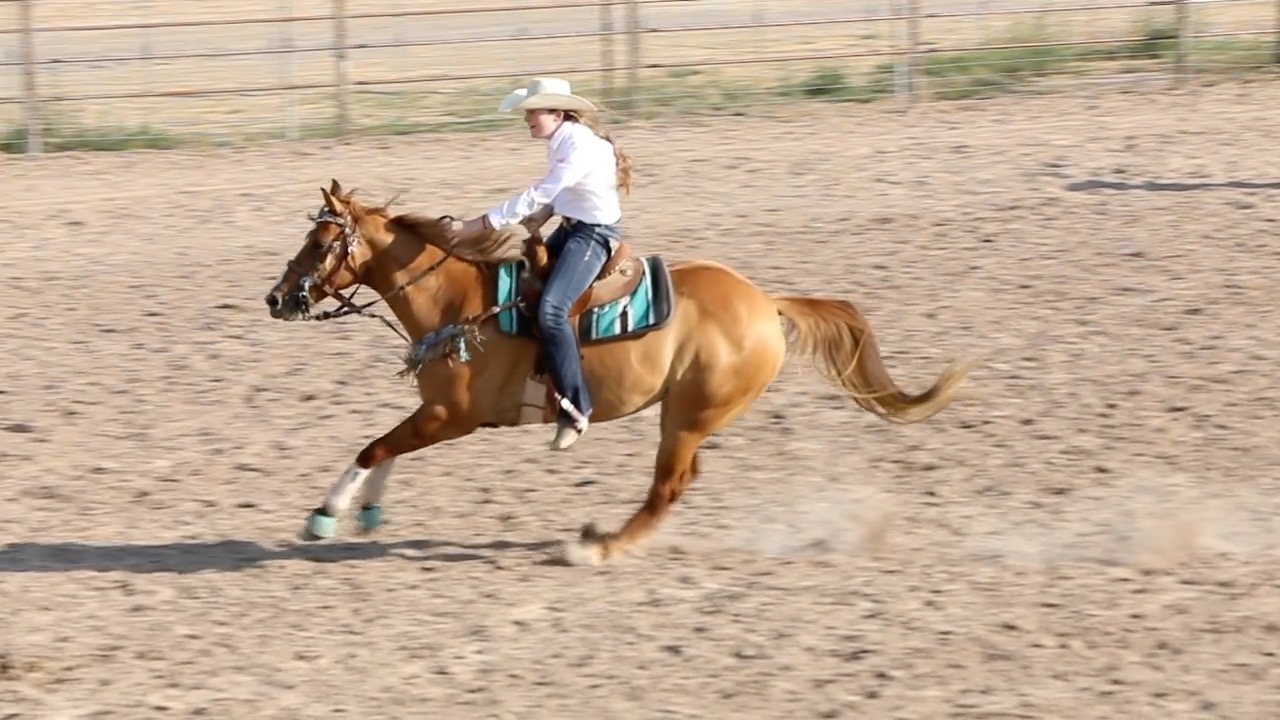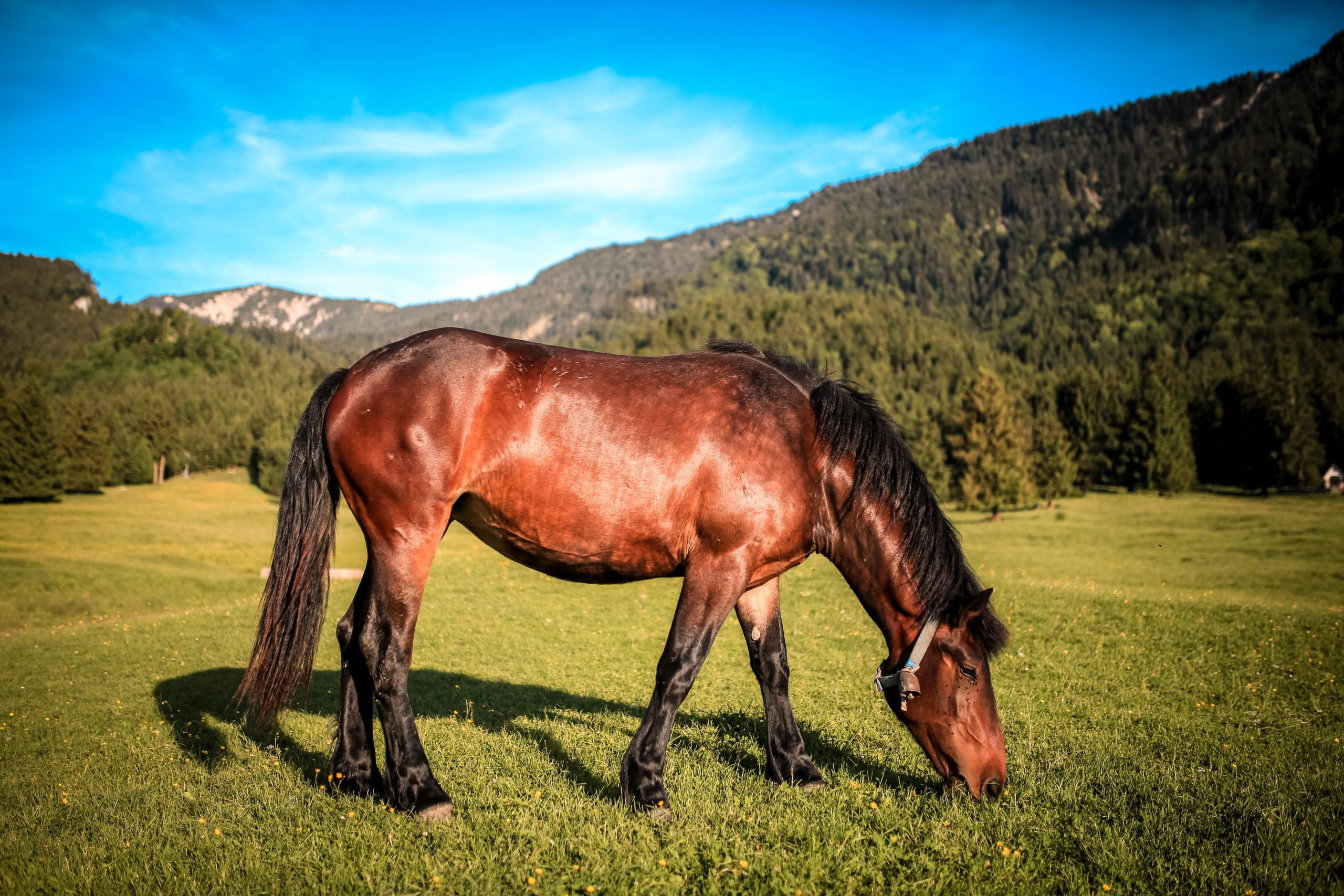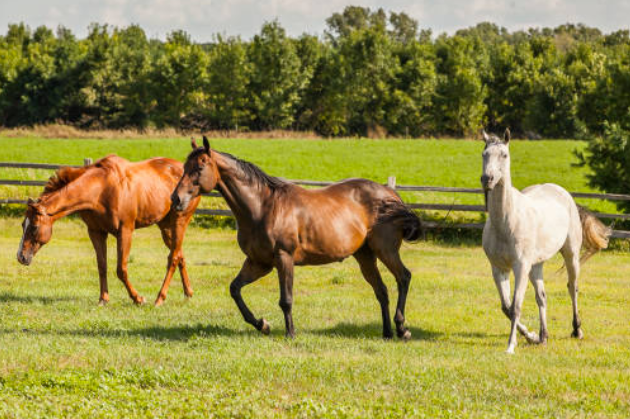 Our goal is to provide the highest quality equine products that deliver results
---
From the selection of ingredients to the formulation of products based on science, KAUFFMAN'S® Premium Equine Products deliver superior results at a price that offers high economical value. No matter what kind of equine you own or discipline you ride, our supplements help your equine athletes perform their best!
Our Quality Driven Commitment
---
We realize the relationship between you and your horse means the world to you and what you give your horse has to come from a trusted source. That is why we and our manufacturing partner produce KAUFFMAN'S® Premium Equine products in a state-of-the-art, climate-controlled facility in central Pennsylvania with the highest quality ingredients and procedures.
Our products contain natural ingredients and are manufactured in a state-of-the-art US based, American Feed Industry Association's Safe Feed/Safe Food Certified facility.
Knowing cross-contamination can be a concern, there are no FDA approved medications nor ingredients that are banned by competitive associations inventoried in the plant.
KAUFFMAN'S® Premium Equine Supplements are Made In The USA with domestic and foreign ingredients of the highest quality.
We are a proud member of the National Animal Supplement Council (NASC).