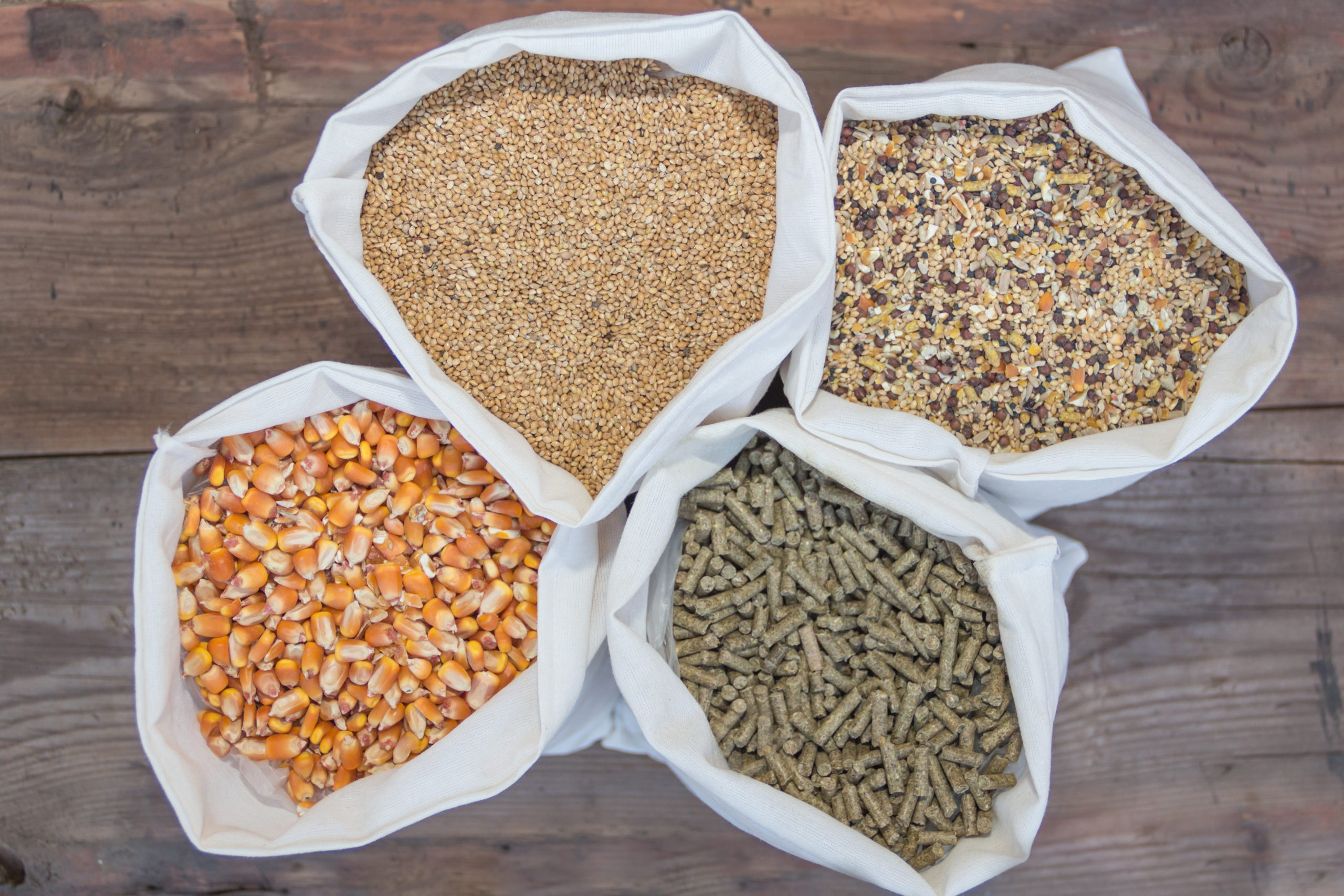 Omega Supplements for Horses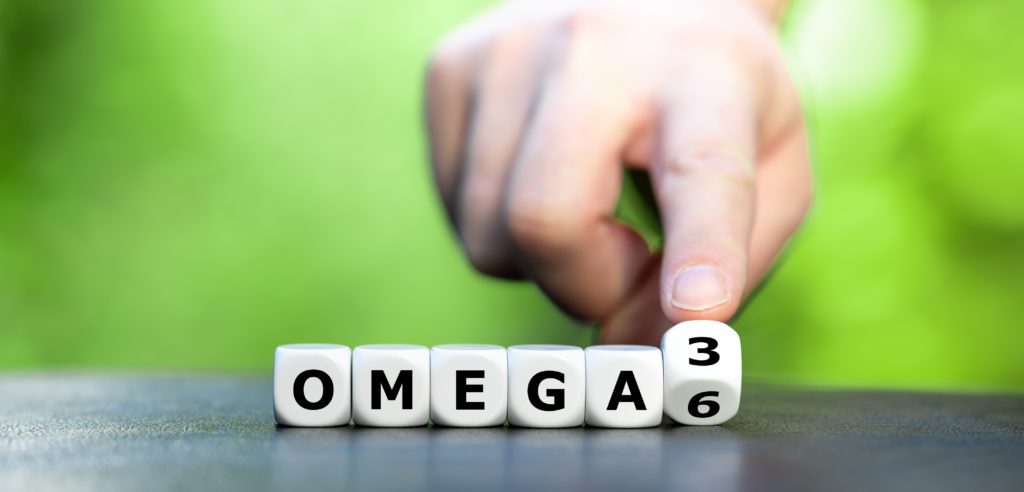 If you care for a healthy horse, Omega-3 supplements could be an excellent addition to their regular diet. Packed with properties that support mood, heart, immune system, skin and joint functions, Omega-3s can promote continued health and happiness in your equine. These nutrients help keep your horse's connective tissues strong and their coat shiny when combined with the all-natural ingredients in our tasty Omega formulas.
KAUFFMAN'S® Omega-3 Fatty Acids for Horses
When it comes to your horse's diet, it's important to choose supplements and nutrients from providers you can trust to deliver optimal safety and quality. At KAUFFMAN'S®, a division of Daniel Baum Company, we offer a variety of high-quality supplements that are rich with Omega-3 fatty acids.
Omega-3 oil for horses has properties that can support a wide variety of natural health states, making it easier to ensure that your horse stays on a healthy schedule. This will help preserve their normal quality of life while giving you peace of mind.
Why Use Omega Oil for Horses?
Omega-3 fatty acids may help maintain multiple health factors, including:
Mental wellness
Cardiovascular health
Coat and skin health
Immune system strength
Joint health
By adding extra ALA, EPA and DHA fatty acids to your equine's routine, you'll be providing additional support for their cellular functions so they can continue to run, play and work as a normal horse.
Many of our Omega-3 supplements contain high-quality ingredients that are rich in essential fatty acids. For instance, components such as flaxseed and fish oil are filled with Omega-3s. That's why we mix them with other nutritious ingredients to create palatable formulas that your horse will love.