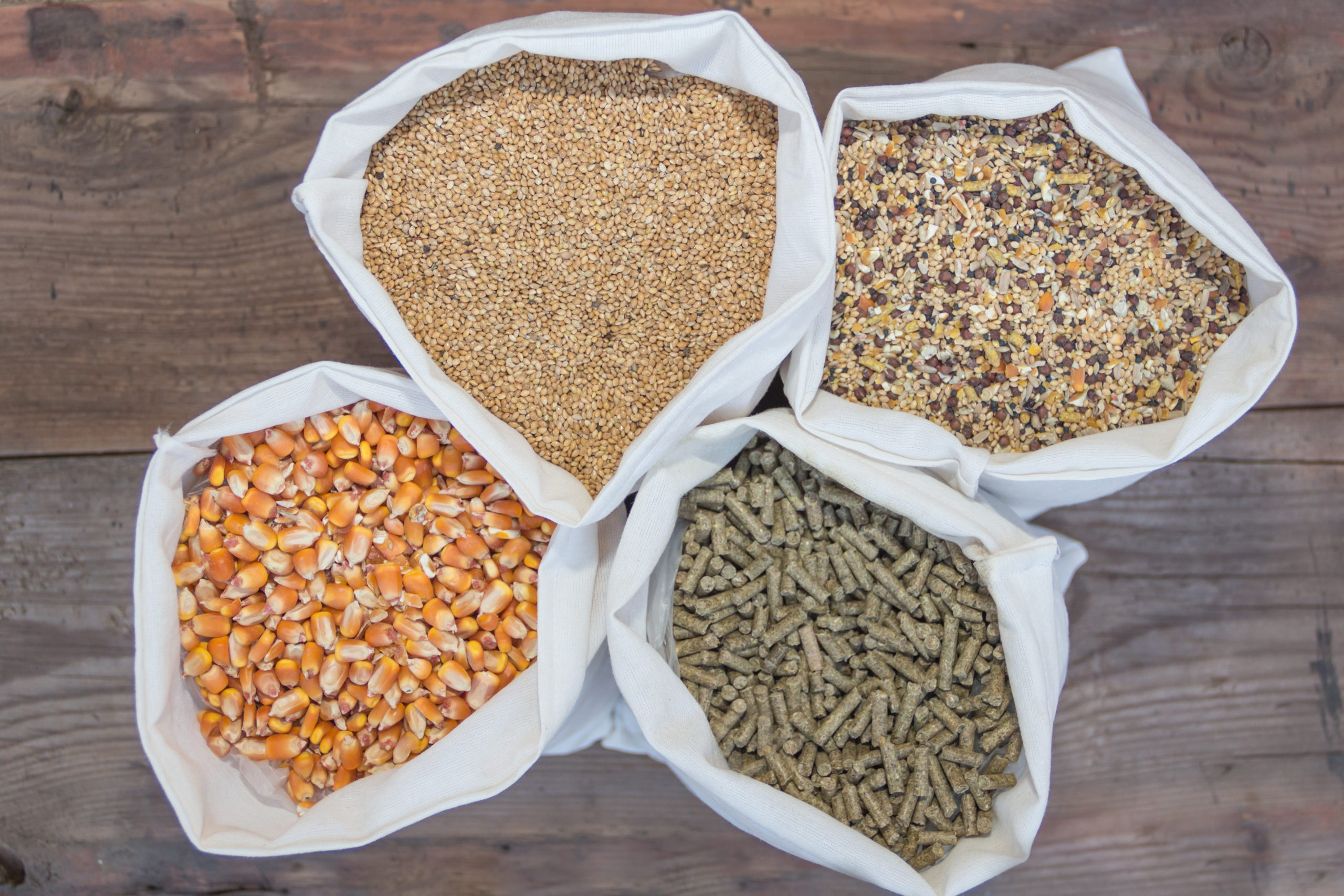 Equine Vitamin E Supplements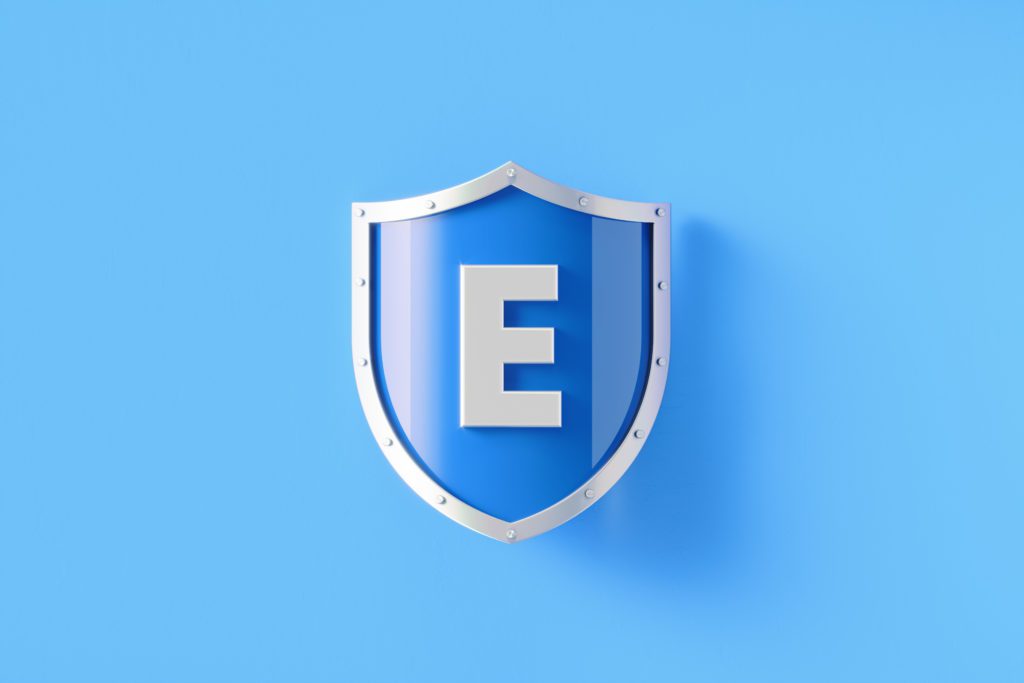 Vitamin E can play an important role in the diet of horses of any age or physical activity. That's why KAUFFMAN'S®, a division of Daniel Baum Company, manufactures a complete product line of equine supplements containing Vitamin E and other beneficial nutrients. Horse Vitamin E supplements contain powerful antioxidants and properties that may support the muscles and immune system functions.
Vitamin E for Cell and Tissue Health
Vitamin E is just one of the nutrients that works to reinforce proper horse body functions. Horse owners or trainers looking for ways to maintain long-term muscle and nerve health in equine athletes may benefit from using Vitamin E. These supplements also offer support for the cells and immune system, which can play a part in helping any horse preserve their normal performance and well-being.
Horses can absorb Vitamin E by grazing in fresh, green pastures. During times of the year when pastures and forage are harder to come by, you can provide your horse with additional antioxidant-filled Vitamin E using KAUFFMAN'S® products.
Your Trusted Supply of Vitamin E for Horses
If you're planning to update your horse's diet with a healthy addition of Vitamin E, we have a variety of palatable products available. We understand how passionate you are about staying proactive when it comes to keeping your horse healthy, so we offer multiple Vitamin E-rich formulas for equine athletes and farm horses.
Our selection of products includes Vitamin E supplements, Vitamin E and selenium supplements, comprehensive health support supplements and more. Vitamin E blends well with a wide range of other ingredients such as amino acids, fatty acids, glucosamine and other vitamins to help keep your horse in their normal active state.