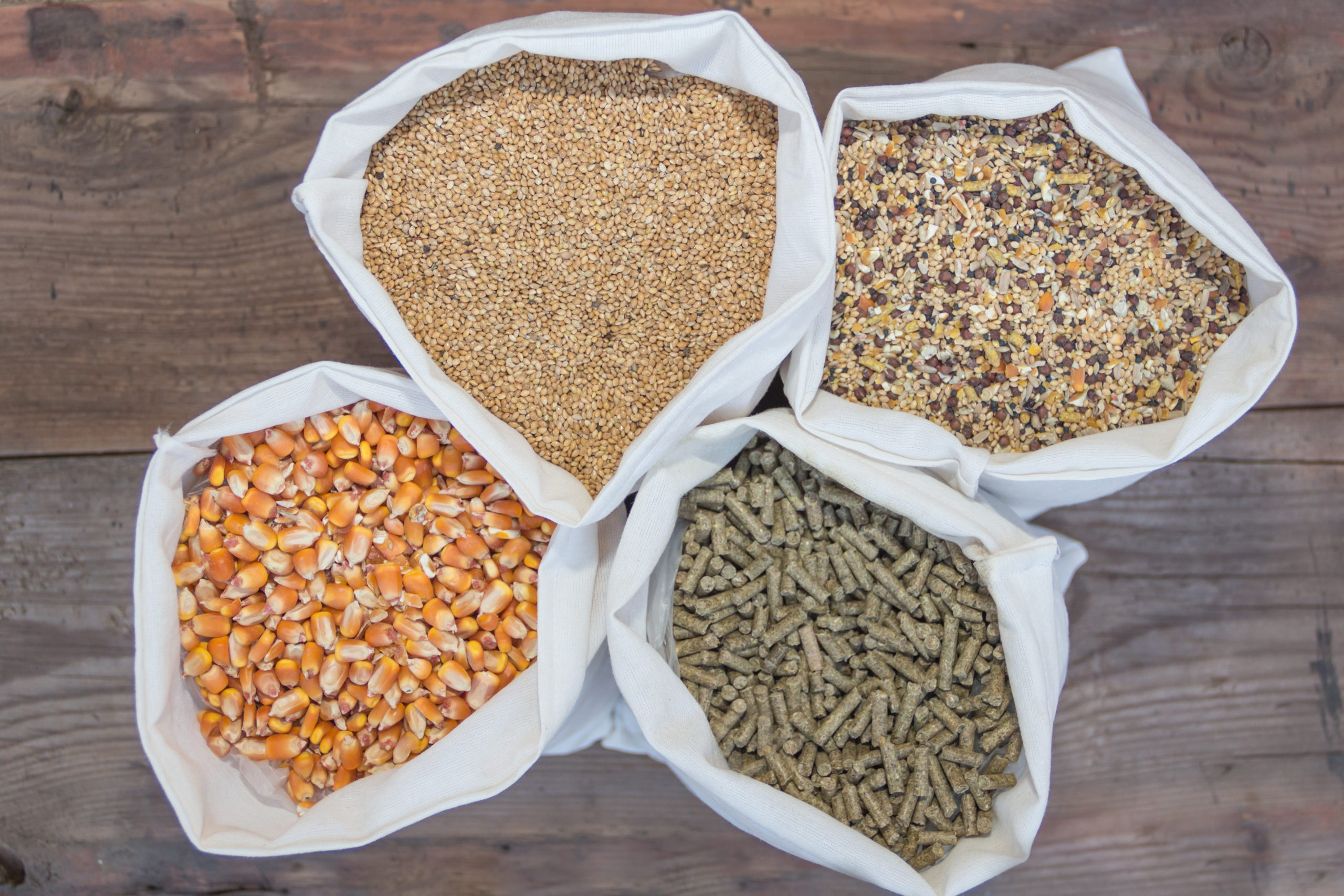 Magnesium Supplements for Horse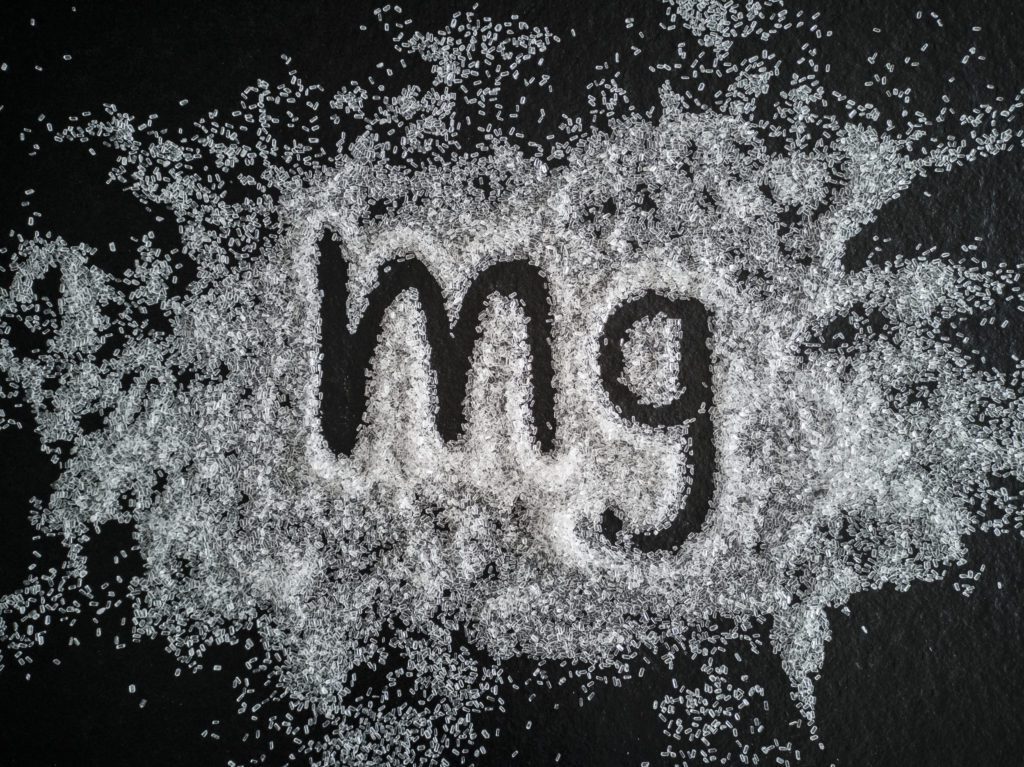 Magnesium is one of many key nutrients that can be used to support essential body functions in horses. KAUFFMAN'S®, a division of Daniel Baum Company, develops and designs a variety of nutritious formulas containing magnesium oxide and magnesium chloride for horses. These horse supplements with magnesium can help promote multiple health components, including neuromuscular functions and mental wellness, in high-energy horses.
Benefits of Magnesium Oil for Horses
As part of a healthy diet, magnesium can provide an extra level of mental health support. Magnesium has a variety of properties that can help maintain your horse's normal mood as well as healthy muscles and metabolism.
Whether your horse is constantly active or more of a relaxed grazer, adding a magnesium supplement to the diet can provide continued support for overall happiness and well-being.
Equine Magnesium Supplements From KAUFFMAN'S®
Magnesium is a mineral that is typically found in the bones of horses. If your horses look and perform their best every day, a bit of extra magnesium in the diet can help support them over the long term. We offer both magnesium chloride and magnesium oxide horse supplements in the form of multiple unique supplement formulas.
In combination with other nutrients such as yeast culture, potassium, calcium, biotin, B vitamins and more, magnesium may reinforce proper hydration and help your horse maintain a state of calm. We also offer equine magnesium supplements for hoof health.