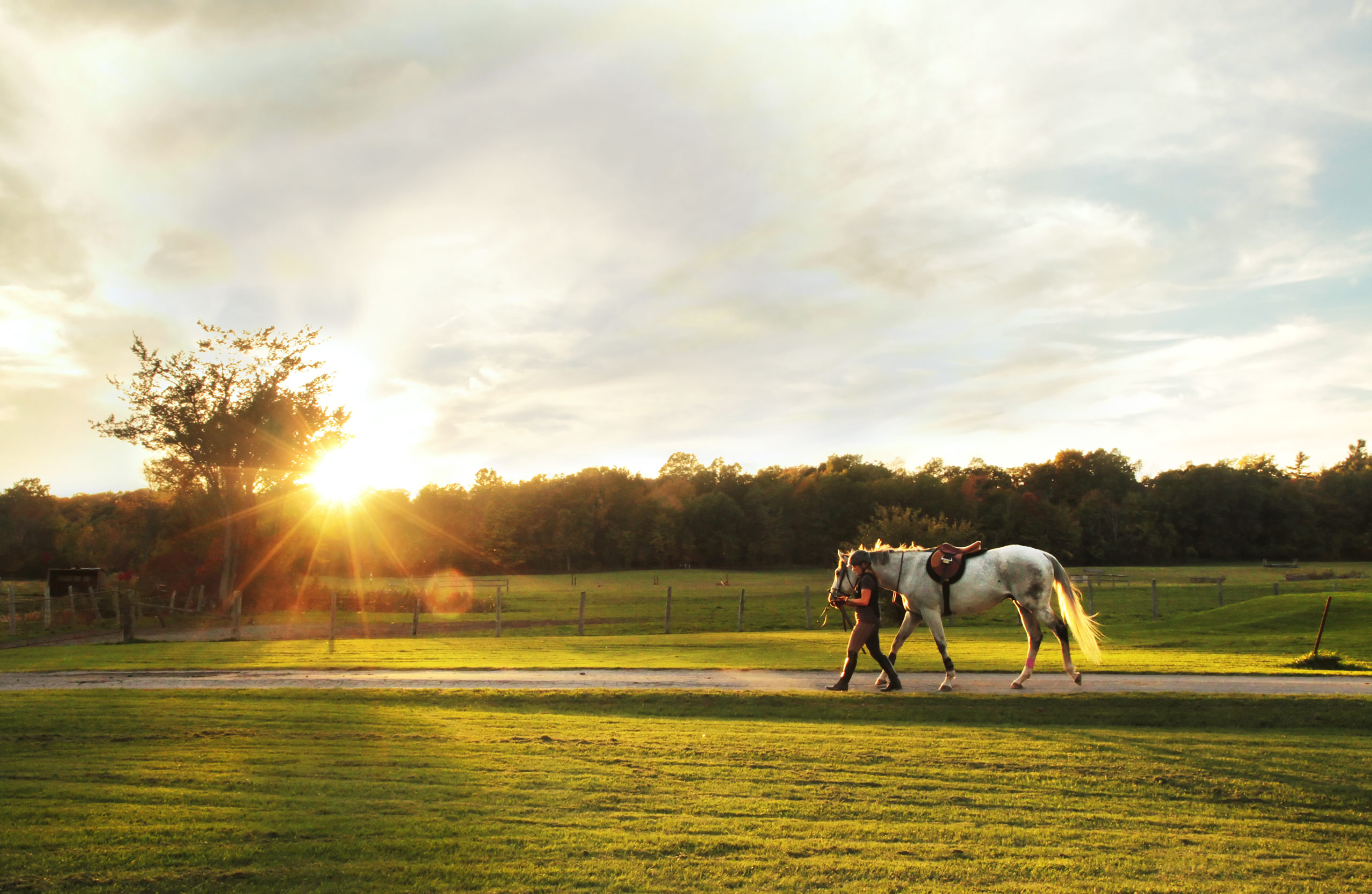 Calming Supplements for Horses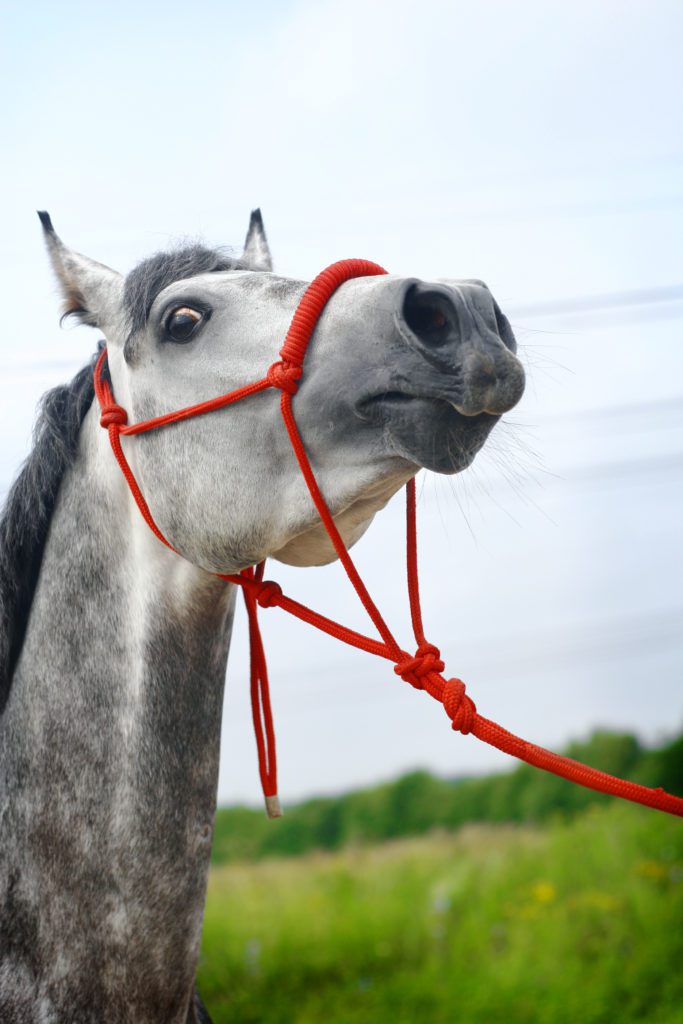 With horse calming supplements from KAUFFMAN'S®, a division of Daniel Baum Company, you can maintain normal mental health in your horse. Ingredients such as digestive enzymes, magnesium and Vitamin B-1 help promote your horse's normal, contented state. Order now to receive horse calming products from KAUFFMAN'S®.
Benefits of Calming Supplements for Horses
As part of a regular diet, horse calming supplements offer nutrients to support a normal, healthy mood and mental state. Keeping your horse happy can help maintain their overall well-being and promote normal performance.
Our horse calming supplements contain several ingredients to help you maintain your equine's mental health. Some of these ingredients include:
Vitamin B-1: Supports metabolism health
Magnesium: Promotes normal functioning of the nerves and muscles
Inositol: Helps maintain serotonin levels and supports nerve transmission and fat transport
Digestive Enzymes: Supports normal functioning of the digestive system
These nutrients work to keep your horse feeling happy and healthy. Promoting a state of calm in your horse also includes supporting other aspects of health in the body. Calming supplements for horses help keep your animal feeling and performing at normal, healthy levels.
At KAUFFMAN'S®, we know that keeping your horse healthy and content is a priority. Our selection of horse calming supplements can help. These products are packed with nutrients to support your equine's normal mental health.