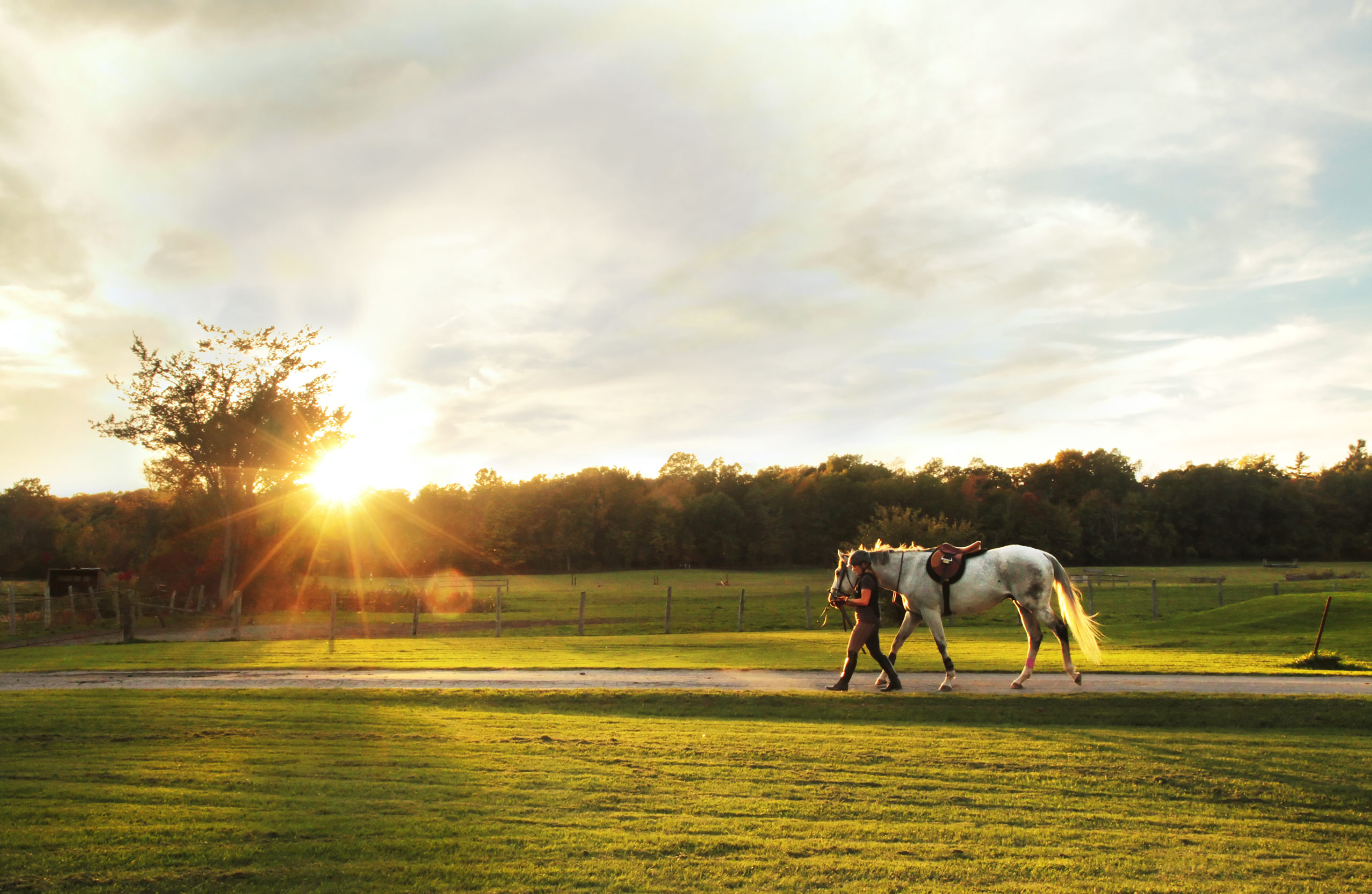 Muscle Builder for Horses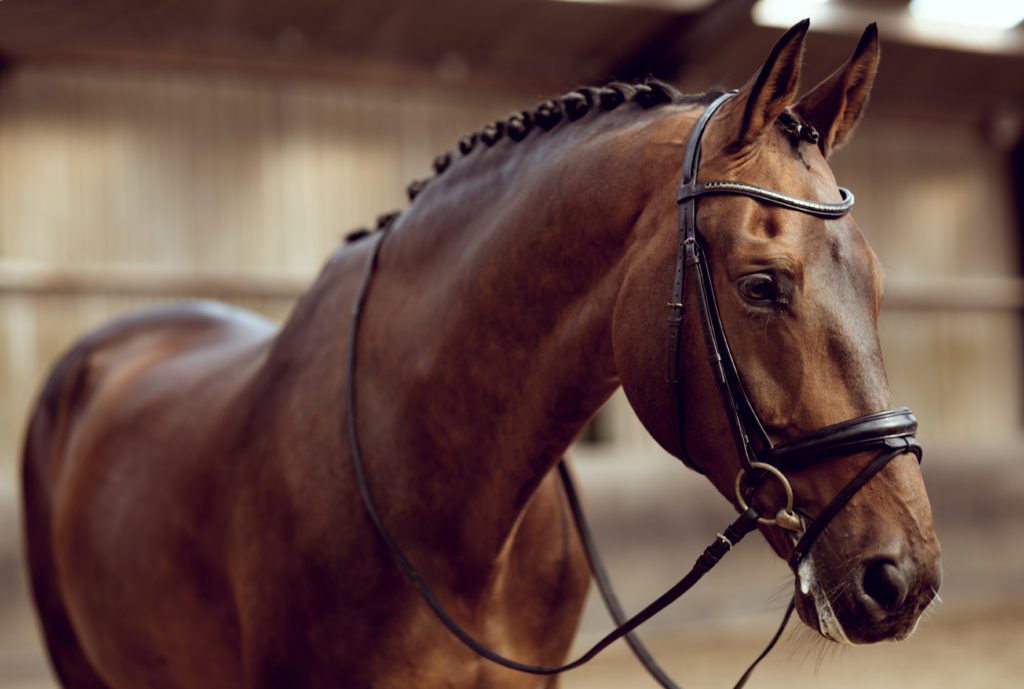 A horse's muscle health can have a huge impact on their overall strength and quality of life. At KAUFFMAN'S®, a division of Daniel Baum Company, our muscle building horse supplements are designed with powerful blends of nutrients such as amino acids, selenium and Vitamin E, which work to maintain muscle mass and strength.
A healthy diet is essential for muscle health, especially in working horses and equine athletes. Strong muscles are the assets that keep up your horse's endurance as they run around a track or perform their daily tasks. Every day, you work to make sure your horse stays strong, and our supplements for building muscle in horses offer extra support so they can continue to perform at their best.
We offer a variety of horse supplements made from safe, natural ingredients. These are optimized to provide the highest-quality health support. With our muscle building supplements for horses, you'll know your horse is receiving beneficial nutrients that can help maintain their health and energy levels.
Ingredients in Our Equine Muscle Builder Supplements
KAUFFMAN'S® horse muscle building supplements promote horse muscle health with a variety of nutritious supplement blends. These contain ingredients such as:
These amino acids, vitamins and minerals work to maintain muscle wellness in healthy horses. If you want to give your horse a little extra support for their bones and muscles, we offer amino acid formulas. Other supplements in stock include simple Vitamin E supplements and Vitamin E/Selenium powder blends. We also have more comprehensive health support products, which contain amino acids for muscles and a variety of other ingredients designed to promote joints, digestion, hooves, coat health and more.