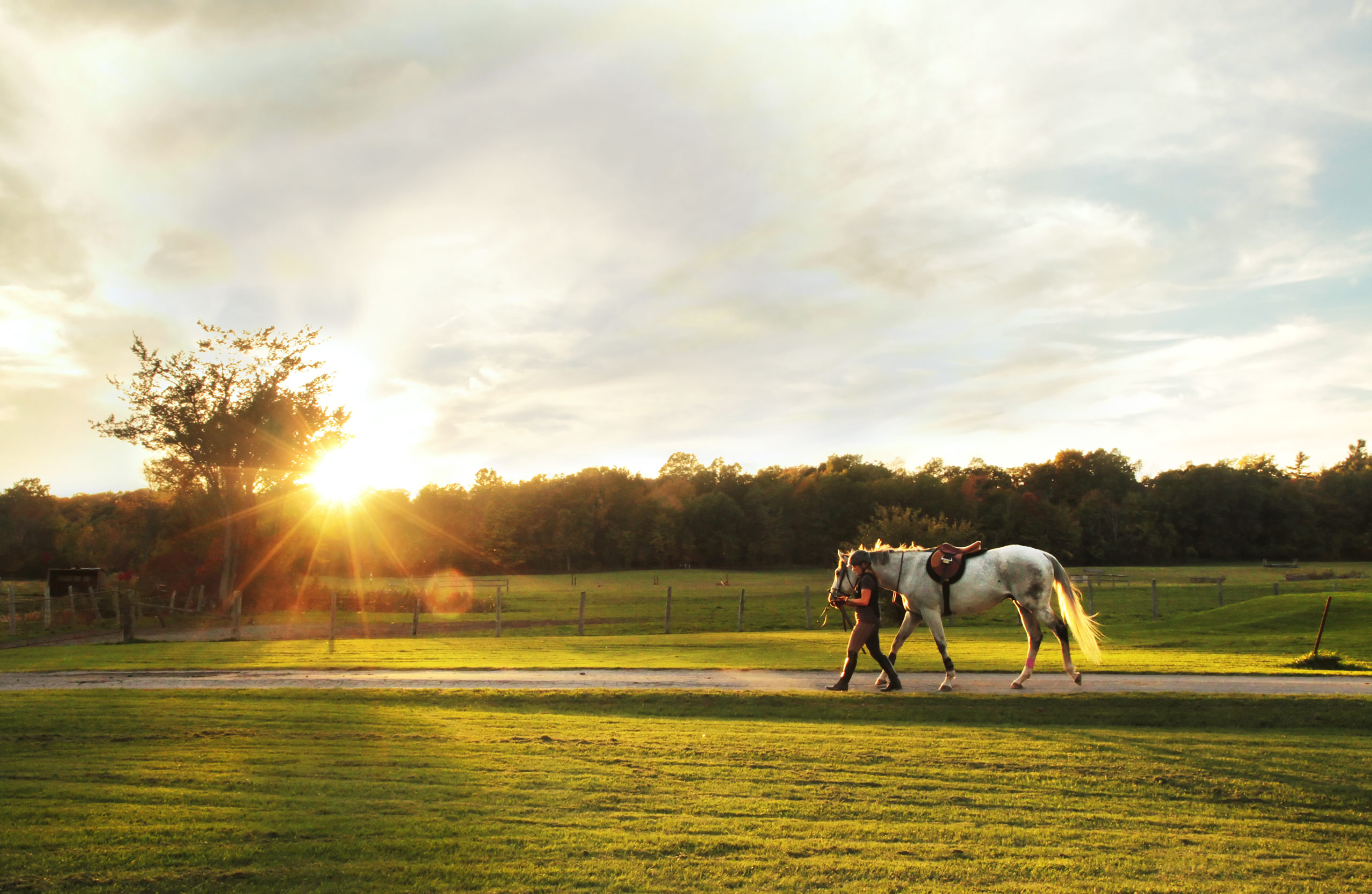 Horse Ration Balancers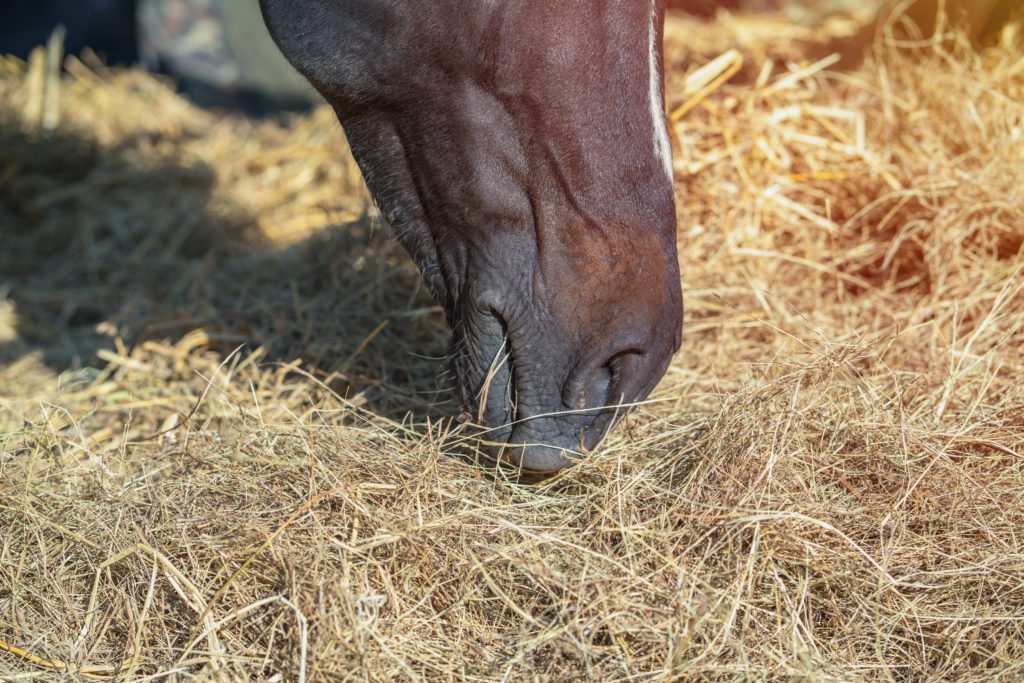 You want to feed your horse a diet that's rich in nutrients and packed with properties that support long-lasting health. That's why KAUFFMAN'S®, a division of Daniel Baum Company, offers ration balancers for horses. These are tasty, easy to manage inclusions to the equine diet and provide a range of vitamins, minerals and amino acids.
What's the Best Ration Balancer for Horses?
When looking for a ration balancer for your horse, it's important to consider factors such as their current diet and the types of nutrients you want to incorporate into their routine. Our ration balancer supplements are filled with a wide range of proteins, vitamins and minerals that can help your healthy horse stay in normal condition.
If your horse's diet mostly consists of the grass and plant life they forage while grazing or exercising, you can help support their mental and physical well-being with KAUFFMAN'S® supplements. Our ration balancing products will allow you to maintain a balance of healthy nutrients so your horse will continue to look, feel and perform their best.
Age, Weight & Activity Levels
Horses require different amounts of minerals and vitamins based on their age, weight and level of activity. A ration balancer can fill in the nutritional gaps so you can have confidence that your horse is getting a complete, nutritional diet.
Forage Quality & Type
Always consider the amount of forage and nutrient quality your horse consumes. Weather, grow conditions and seasonal changes can influence lesser nutrient levels and a ration balancer is another way to ensure they're receiving the recommended vitamins and minerals to feel their best.
Main Ingredients in KAUFFMAN'S® Equine Ration Balancers
Our equine ration balancers contain many natural ingredients designed to promote digestive well-being, hoof health, coat and skin health, immune system health, mental health and muscle strength. Some of the ingredients we use to help maintain balanced nutrition include:
Soybean Meal
Kelp Meal
Folic Acid
Selenium Yeast
Corn Oil
Linseed Meal
Fish Meal
The ingredients in KAUFFMAN'S® ration balancers are a reliable source of muscle and bone-supporting amino acids. They also include a variety of water-soluble and fat-soluble vitamins, along with minerals such as potassium, sodium and calcium. When combined into a single supplement, these ingredients work together to keep your horse happy and healthy.