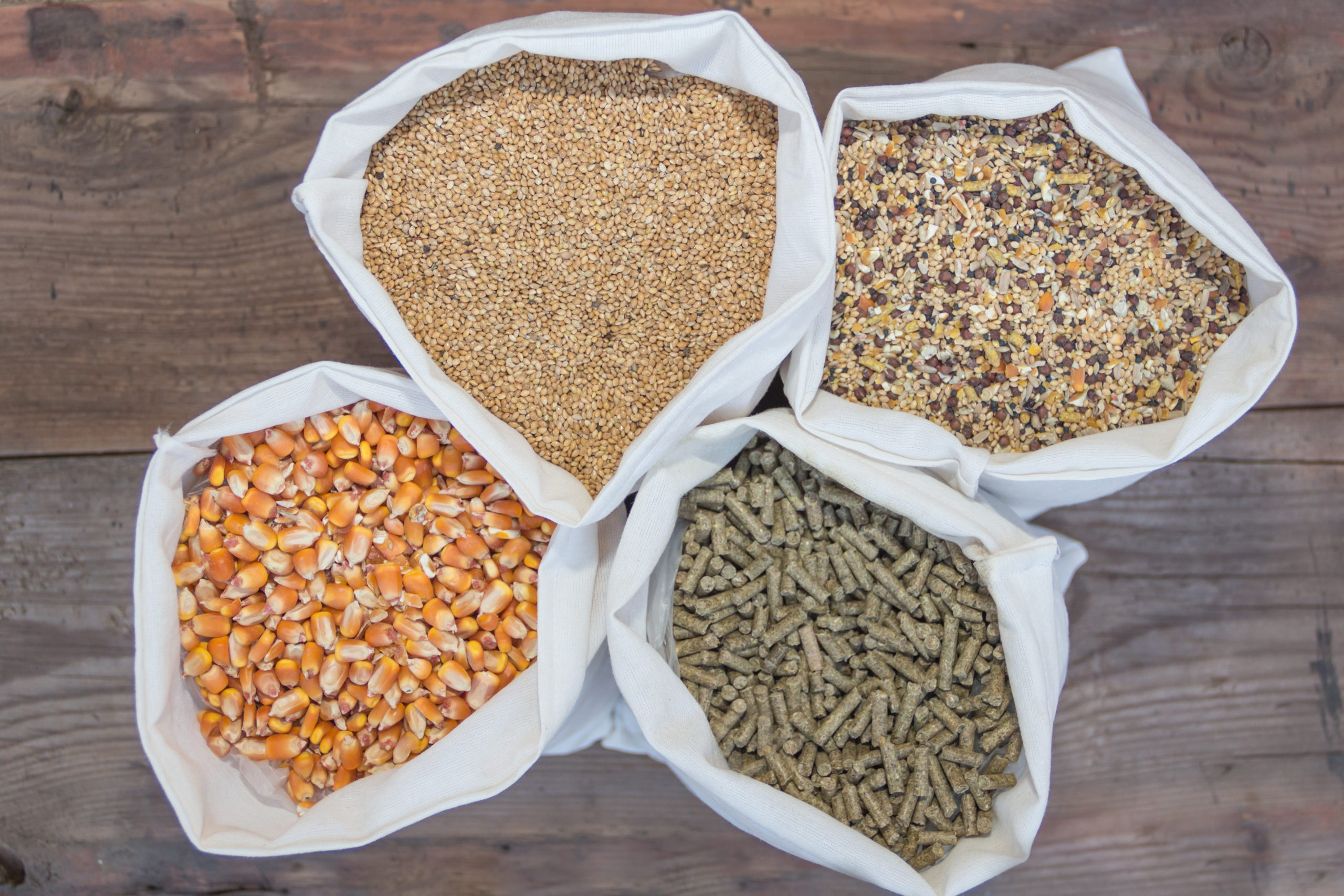 Probiotic Supplements for Horses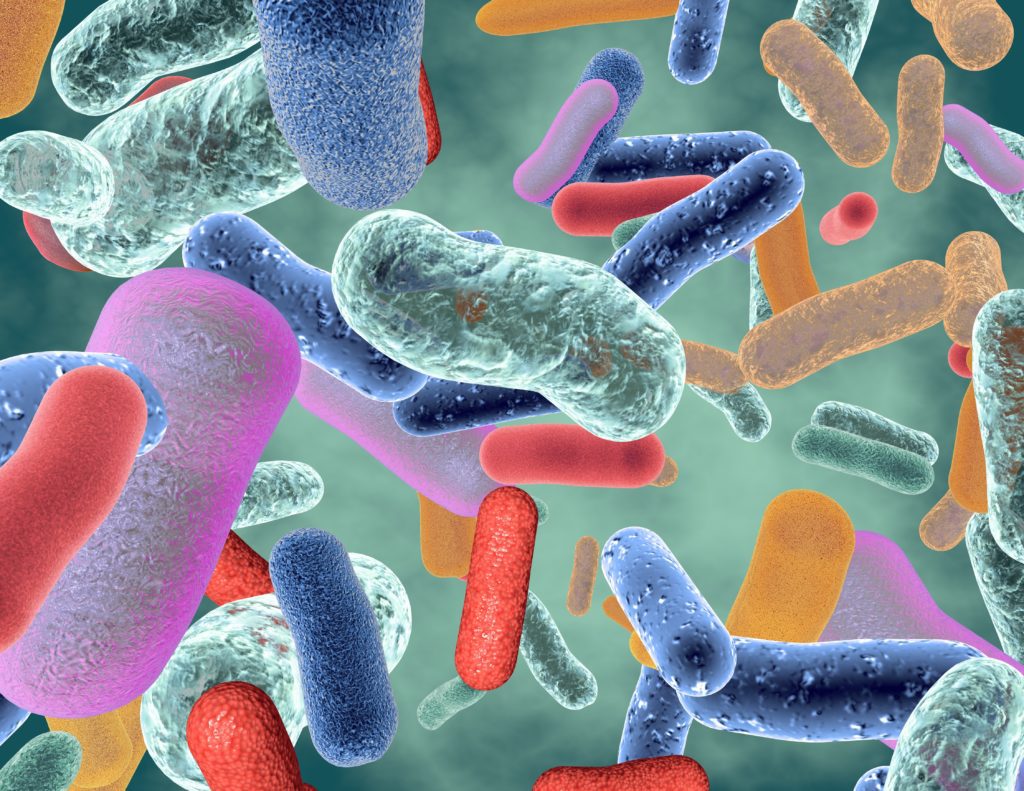 A balanced diet containing probiotics and other high-quality nutrients can help promote digestive health in your athlete or farm horse. When you choose KAUFFMAN'S®, a division of Daniel Baum Company, you'll have access to a comprehensive product line of probiotic horse supplements. Our all-natural equine probiotic supplements are optimized to be palatable and supportive of the complex digestive processes of your equine.
What Probiotics Can Do for Your Horse
Digestion is an important part of horse health, as this is where the absorption of most nutrients occurs. By having a healthy digestive tract, your horse can maintain their strength and energy each day.
If your equine is enjoying healthy intestinal processes and hindgut health, our probiotic horse supplements can help maintain these healthy states. KAUFFMAN'S® probiotics contain microorganisms that are blended together for your horse's digestive benefit. Our products' natural digestive enzymes, live bacteria and other nutrients present in the body's microbiome can maintain your horse's intestinal functions.
Order Horse Probiotic Supplements From KAUFFMAN'S®
At KAUFFMAN'S®, we have decades of experience blending safe, natural ingredients into nutritious equine-friendly formulas. We want to help you keep your horse's essential functions in a normal state, so we offer a variety of supplements designed to support digestion, hindgut and overall physical health.
Whether you choose a probiotic made exclusively for digestion or one of our more complex dietary supplement solutions, we have a product that will suit your horse's normal routine and requirements. These supplements can promote nourishment and wellness in partnership with a healthy diet. At KAUFFMAN'S®, we ensure high standards of ingredient quality and safety in every product we sell.