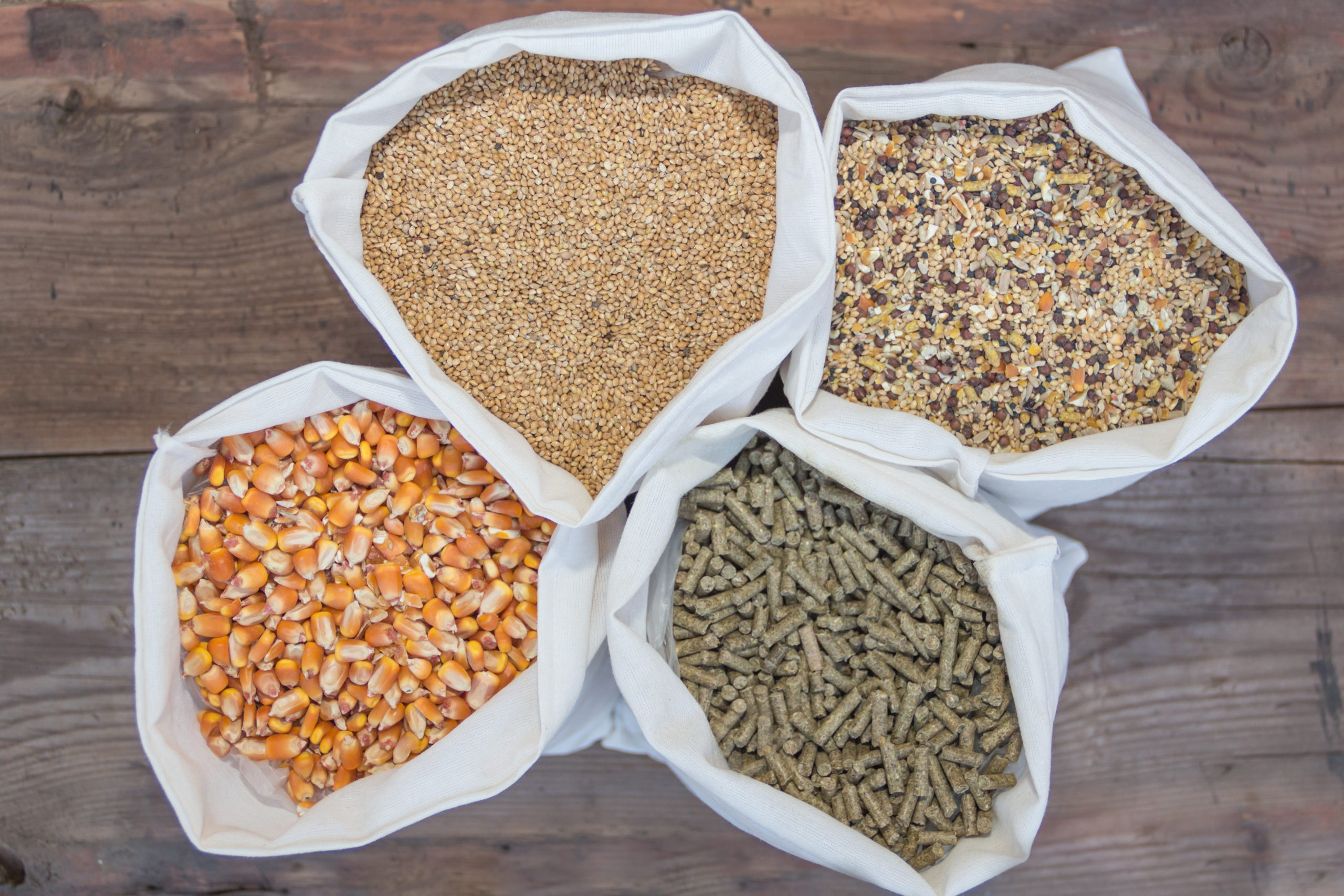 Kelp Meal for Horses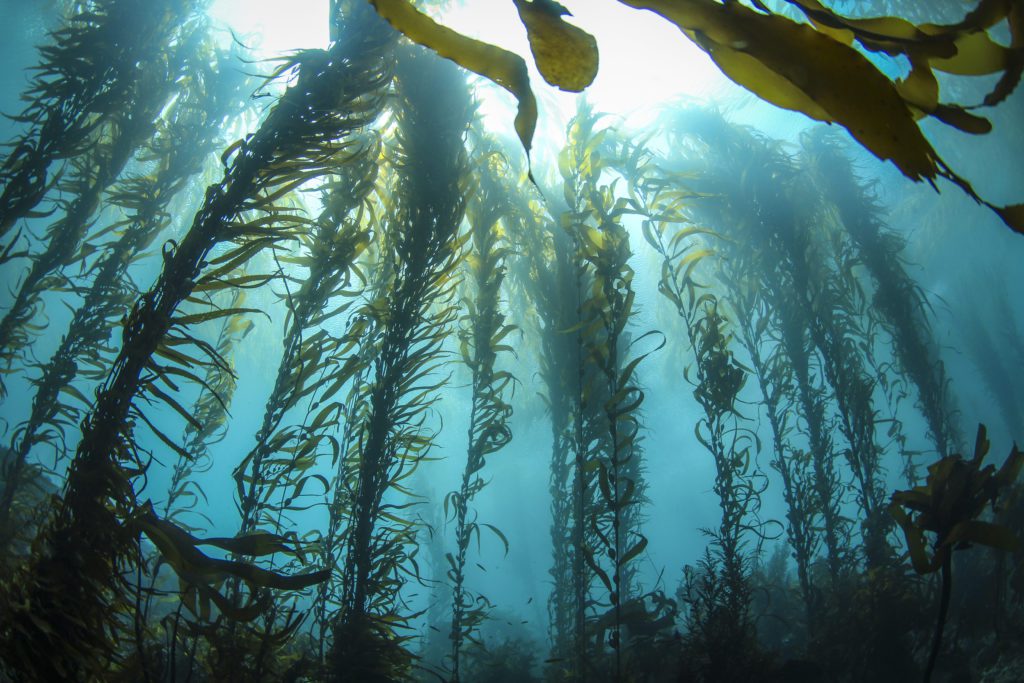 KAUFFMAN'S®, a division of Daniel Baum Company, offers a wide variety of all-natural horse supplements that contain the finest and most nutritious ingredients, including equine-friendly seaweed. Kelp supplements for horses are a rich source of vitamins and minerals that can promote overall health, happiness and well-being.
Organic Kelp for Horses From KAUFFMAN'S®
Our seaweed supplement for horses provides a safe, convenient source of extra nutritional support. We know you work hard to make sure your animals receive the nutrients they need, which is why we design all types of health supplement formulas. When included in a balanced diet, kelp meal for horses can help maintain a variety of health factors, from stamina to coat, hoof and thyroid health.
Whatever your equine's everyday routine, they can benefit from the additional minerals, vitamins and amino acids in horse kelp meal. This supplement is well-suited for horse owners who want to provide their animals with a complete source of health support rather than focusing on one specific health aspect.
What Nutrients Are Included in Kelp Meal?
Kelp meal contains vitamins and minerals such as calcium, sodium, copper, iron, iodine, vitamin B1, vitamin B12, cobalt, selenium, vitamin D, vitamin E and vitamin K. It also contains amino acids. Many of the trace minerals contained in kelp meal support the production of a wide variety of enzymes and antibodies, which allow for the healthy functioning of all body systems.
For instance, amino acids, vitamins and calcium can promote strong hooves. Dried kelp also helps maintain healthy iodine levels for metabolism. Other parts of the body supported by the nutrients in kelp meal include the coat, skin, joints, muscles and more.