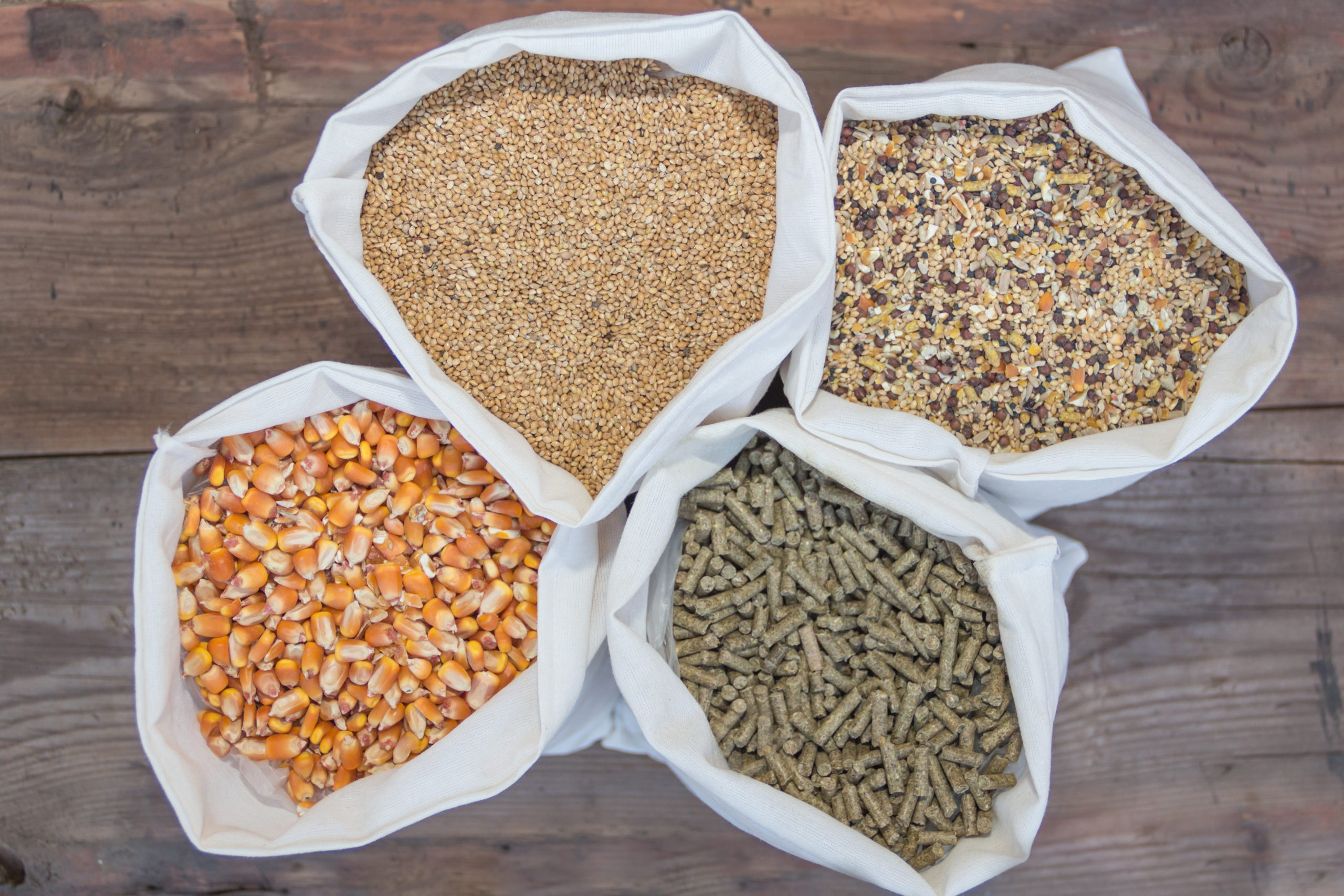 Methionine Supplements for Horses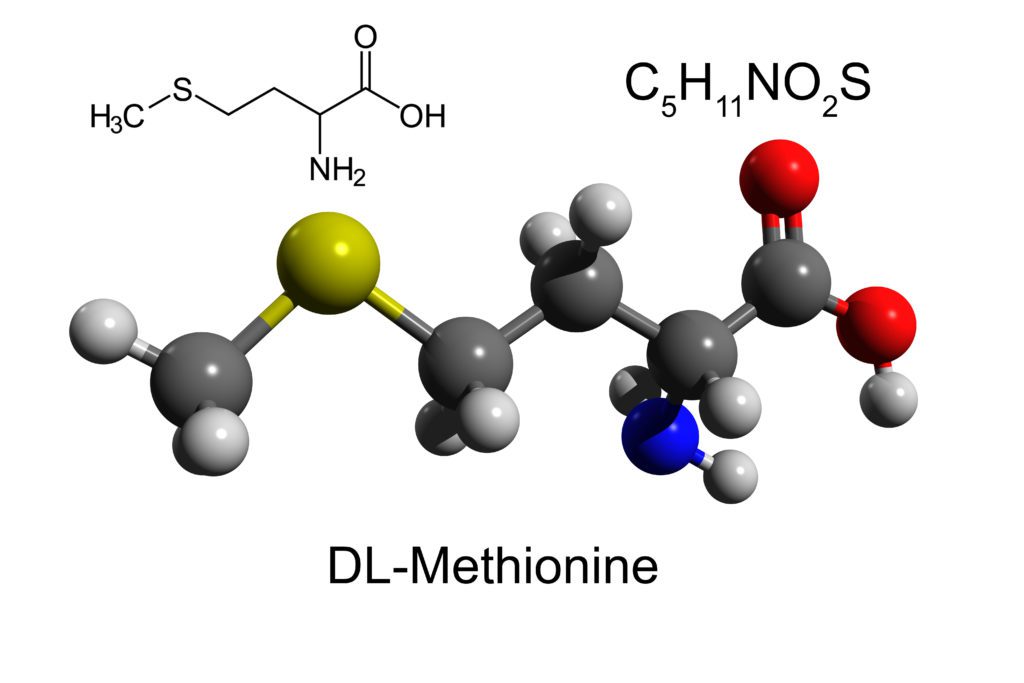 Extra nutrients can help maintain physical and mental wellness in your horse. At KAUFFMAN'S®, a division of Daniel Baum Company, we offer dietary supplements for horses with ingredients like methionine. Our methionine supplements work with other components of a good diet to support normal hoof, skin and muscle health.
Maintain a Healthy Horse With Methionine Supplements
KAUFFMAN'S® develops many types of formulas for horses. These are designed to offer the greatest nutritional value and make sure your equine's health stays on track. Our DL-methionine for horses is included in several of our supplements. If you're interested in giving your horse some extra proteins, one of these products could be the right solution.
We've been a source of safe, natural supplement ingredients for horses for the last 35 years. Our combinations of methionine and other beneficial vitamins and minerals are optimal for keeping healthy horses in excellent shape.
What Can Methionine Do for Horses?
Methionine is an amino acid — a class of nutrients that support a variety of health factors. Trainers and horse owners can use methionine supplements to maintain skin and coat health, muscle health and hoof health. Because it promotes such a broad range of body functions, methionine is excellent for people who are looking for a well-rounded source of horse nutrition.
Many of our methionine supplements contain other ingredients, such as a variety of minerals and other amino acids. We also provide multiple products that combine the benefits of biotin and methionine. These two ingredients work together to further support the hooves and skin of happy, healthy horses.