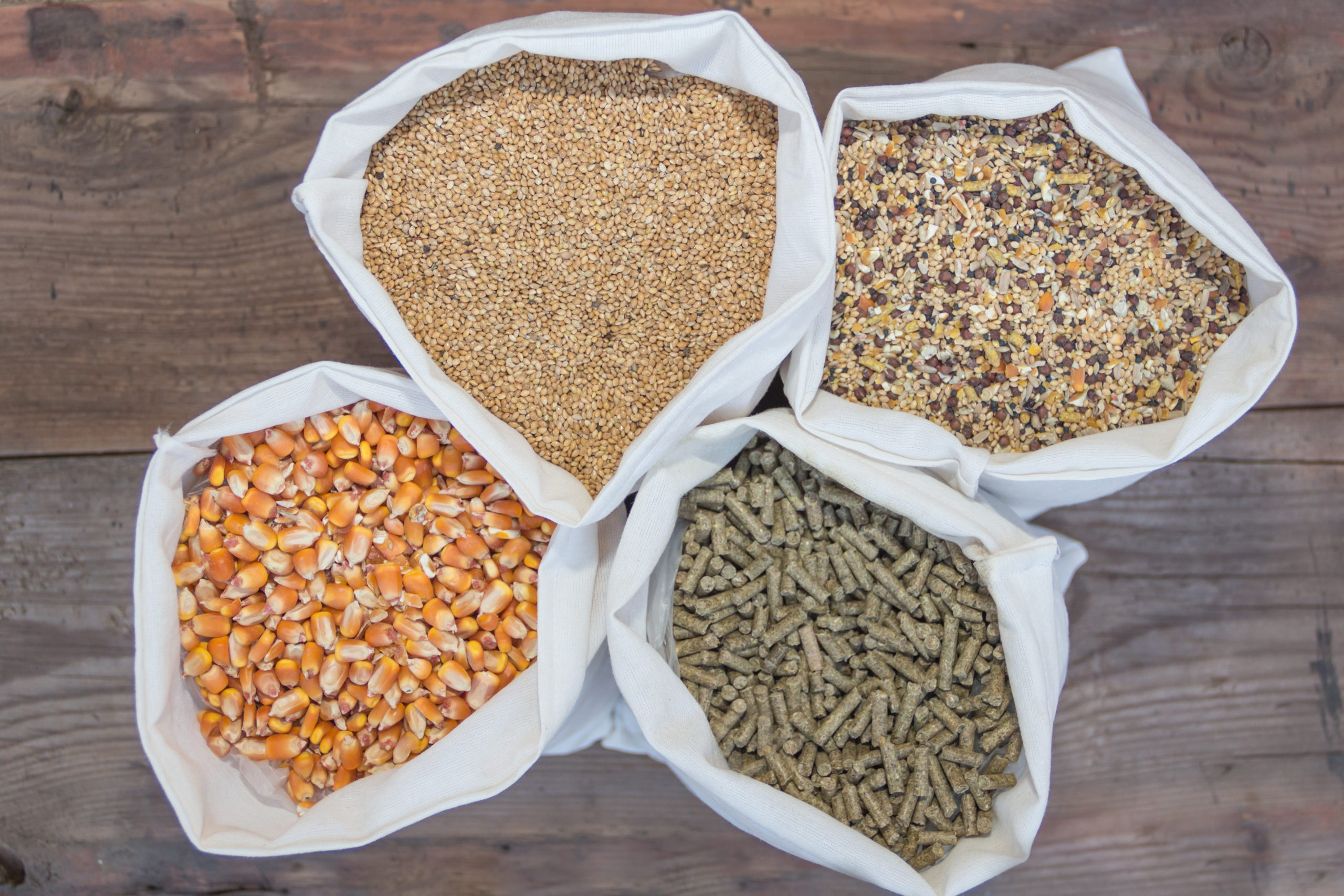 Yucca Supplement for Horses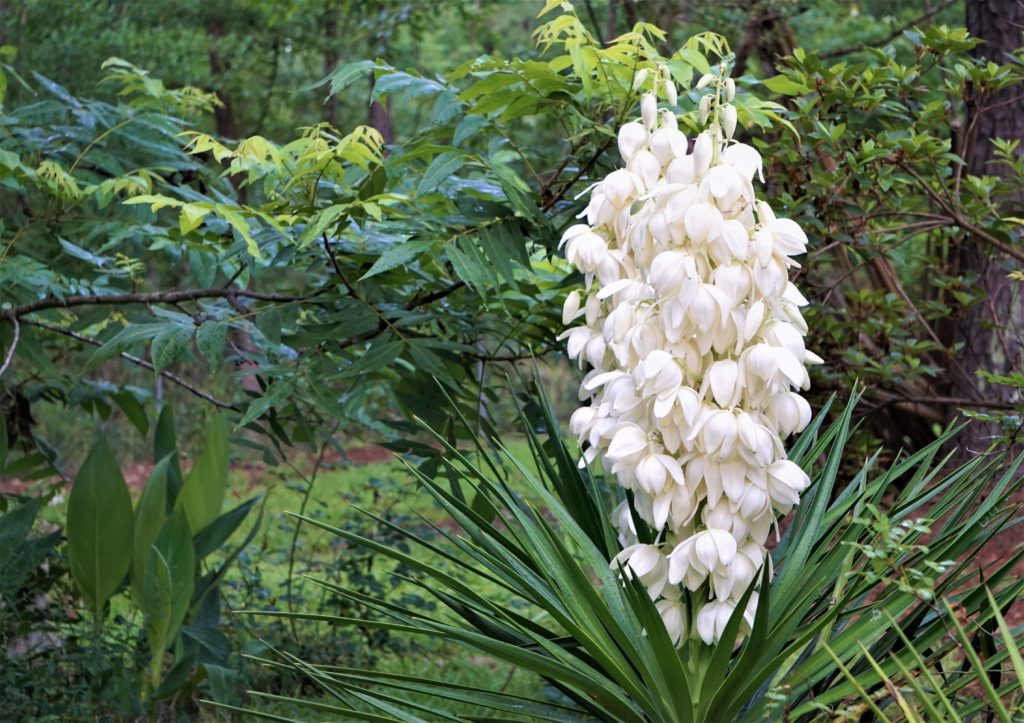 If you're looking for a product that can support joint, bone and tissue health in your horse, consider KAUFFMAN'S®, a division of Daniel Baum Company, and our selection of horse yucca supplements. Our ingredients are safe, natural and optimized to help keep your equine family member or athlete healthy.
Horse Yucca Supplements
Even the healthiest horse can benefit from a little extra nutrition in their daily regimen. KAUFFMAN'S® is an excellent source of horse nutritional supplements, which are designed to maintain your equine's normal functions and well-being so they can deliver their best each day. They will love the taste of these supplements, and you'll know you're doing everything you can to keep them healthy and happy.
Our yucca pellets and yucca powder are made of all-natural ingredients. With high nutritional value, they can support the wellness of most horses, regardless of age or physical activity. As part of a routine diet, yucca can assist your horse in living a long, healthy life.
What Does Yucca Do for Horses?
Horse owners and trainers use yucca supplements because yucca has properties that make it an excellent choice for health maintenance needs. Yucca supports bones and joints, making our supplements ideal for equine athletes and working horses.
At KAUFFMAN'S®, we offer both yucca powder and yucca pellets, both of which can fit well into any regular diet depending on your equine's needs and preferences. Yucca has additional benefits for horse wellness, such as digestion health, hoof health and skin health.