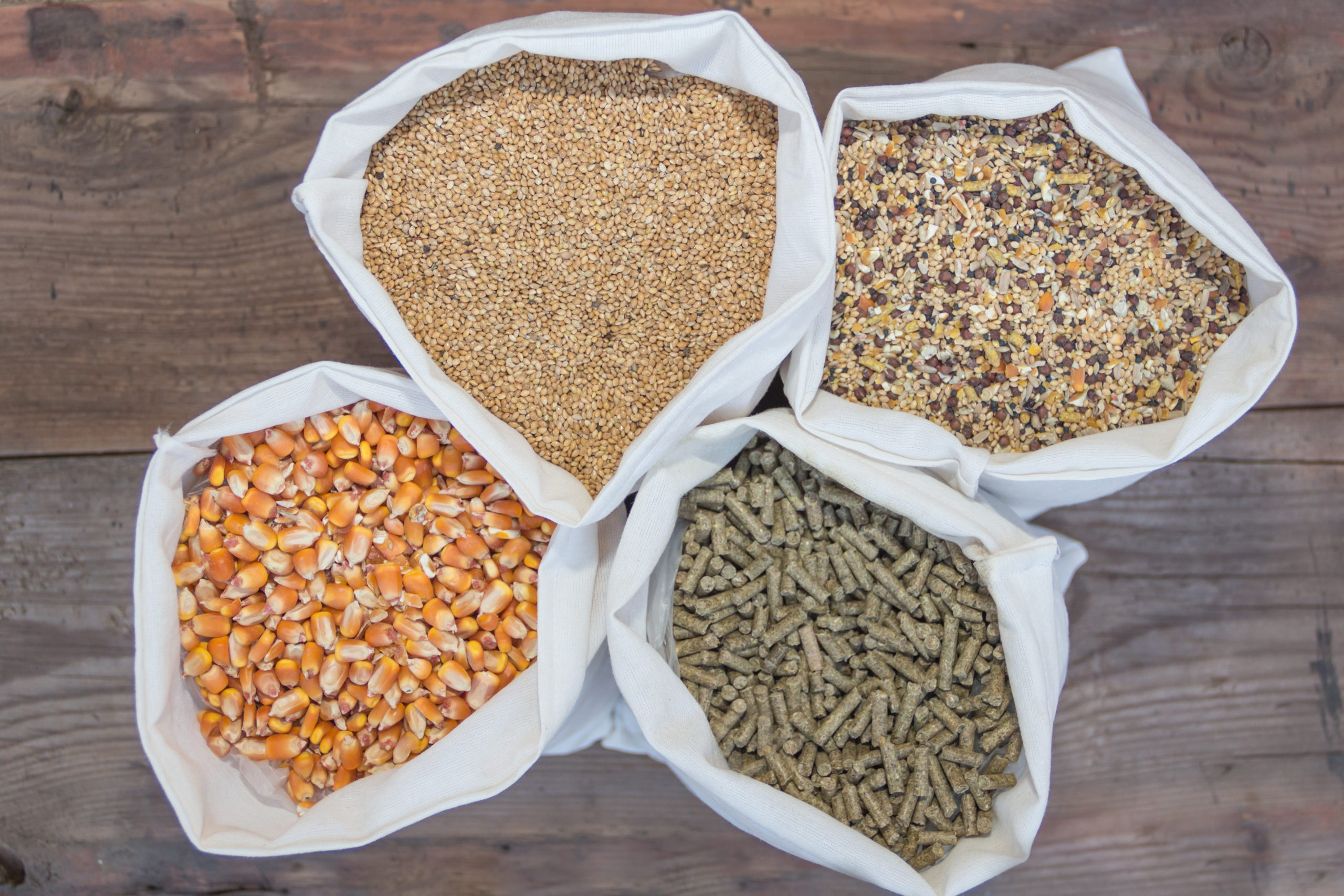 Biotin Supplement for Horses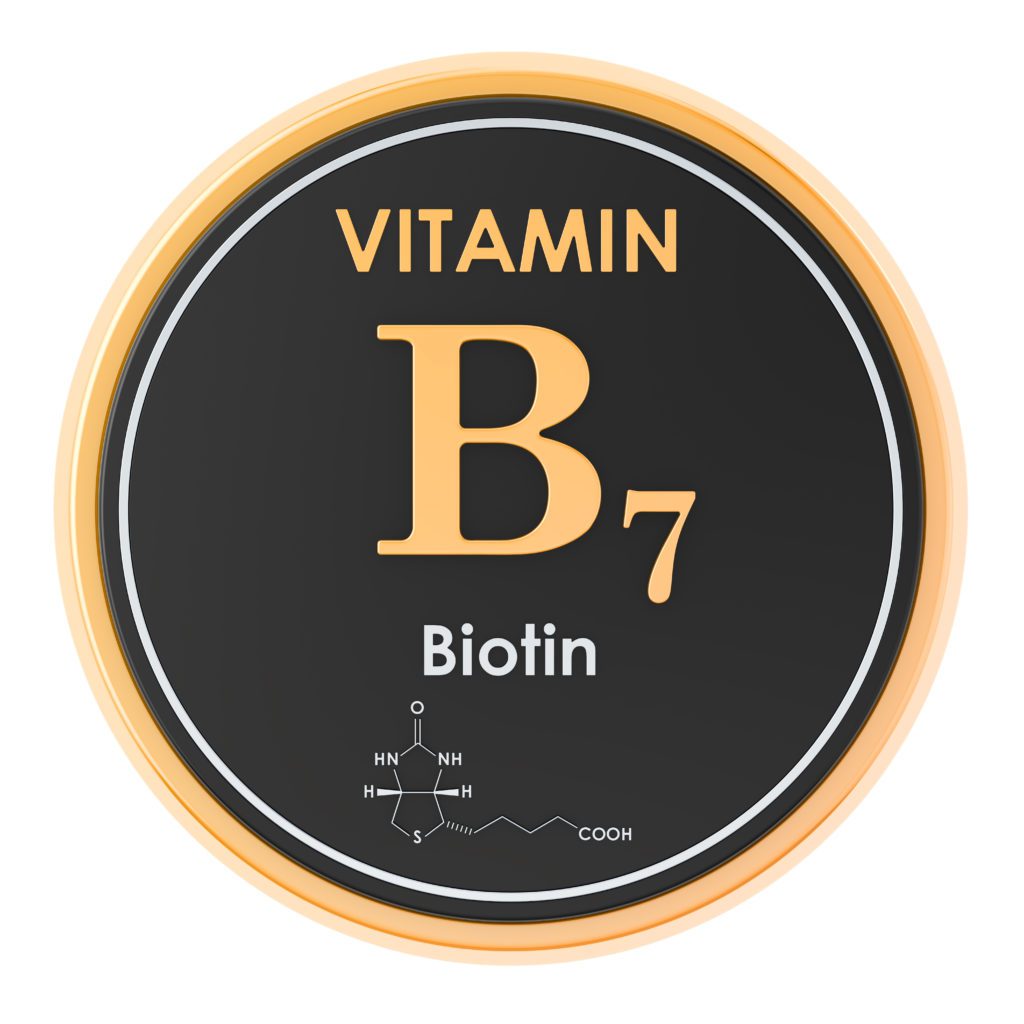 Biotin is a powerful nutrient that can help preserve skin, coat and hoof health in horses. At KAUFFMAN'S®, a division of Daniel Baum Company, you can order pure biotin for horses to maintain a variety of your equine's normal functions.
A Variety of Biotin Products
We care about helping you keep your horse healthy for many years. We develop horse dietary supplements that can support every horse's regular functions. Our inventory includes a variety of products containing biotin, which is known for its ability to maintain skin and hoof well-being in healthy horses. Biotin is easy to implement into your horse's regular diet and routine.
At KAUFFMAN'S®, we're proud to provide all the supplements you need for a grazing or athletic horse.
Why Choose Biotin?
If you're looking for the best biotin supplement for horses, we have multiple equine-friendly products in stock. For example, Biotin 100 for horses can help maintain the strength and overall well-being of your equine.
Since it produces substances like collagen, keratin and elastin, biotin can be a valuable source of support for hoof, coat, skin and joint health in horses. If you want to ensure your horse's coat remains shiny while keeping their hooves strong and healthy, a biotin supplement could be the right product for you.