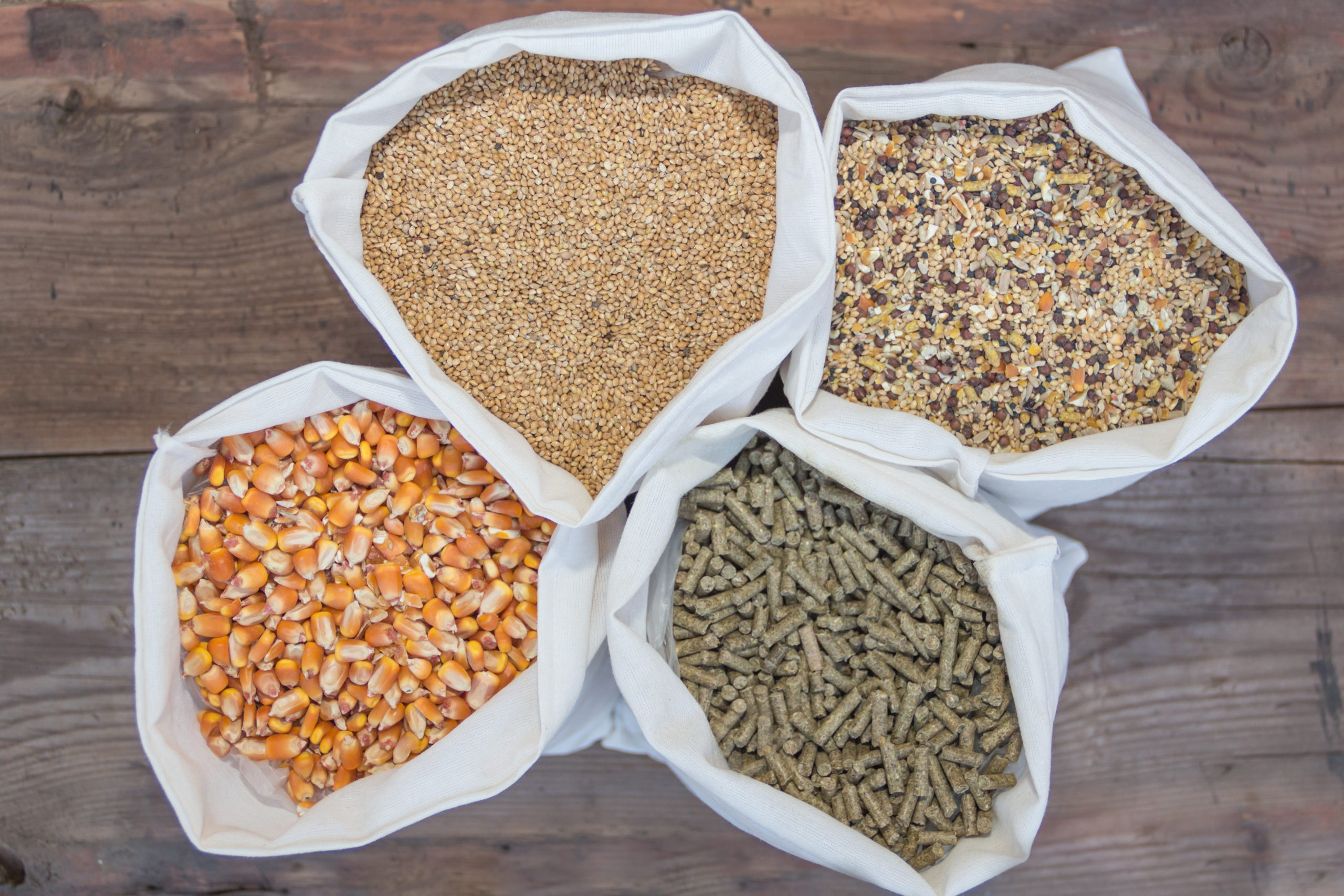 Selenium Horse Supplement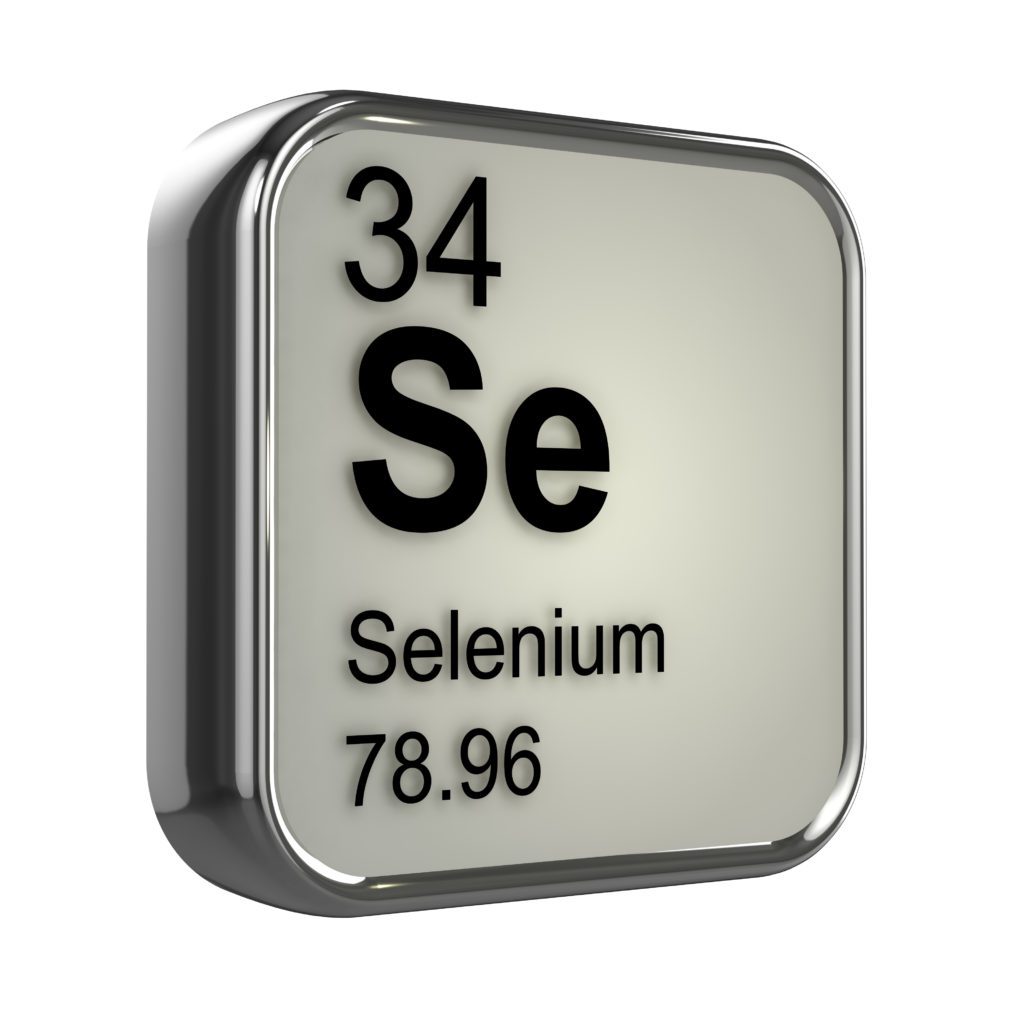 With selenium included in a balanced diet, your healthy horse will continue to feel strong as they work or exercise each day. At KAUFFMAN'S®, a division of Daniel Baum Company, we work hard to keep your equine's body in normal shape with our selection of selenium supplements. These products are ideal for athletes and working horses that need to maintain good muscle health.
KAUFFMAN'S® Equine Selenium Supplements
If you care for a powerful working horse or equine athlete, supplying the proper nutrients and minerals is likely one of your priorities. Selenium is a trace mineral that can help keep your horse's muscle health in great condition. With the support of our selenium supplements, they can maintain healthy performance, and you'll remain confident in their abilities and well-being.
At KAUFFMAN'S®, we provide both selenium pellets and selenium powder. Your choice may depend on the specific nutrients you're looking for and the needs and preferences of the horse.
The Benefits of Selenium Supplements
Selenium promotes both muscle health and immune system health. In addition to being an antioxidant, selenium can help maintain a healthy metabolism. KAUFFMAN'S® selenium supplements also contain a variety of other ingredients, such as soybean meal, yeast culture and Vitamin E, which provide taste and other health benefits.
Horse owners and trainers can count on our selenium supplements for safety and palatability. Your horse will love them, and the nutrients will provide daily support for their wellness and happiness.