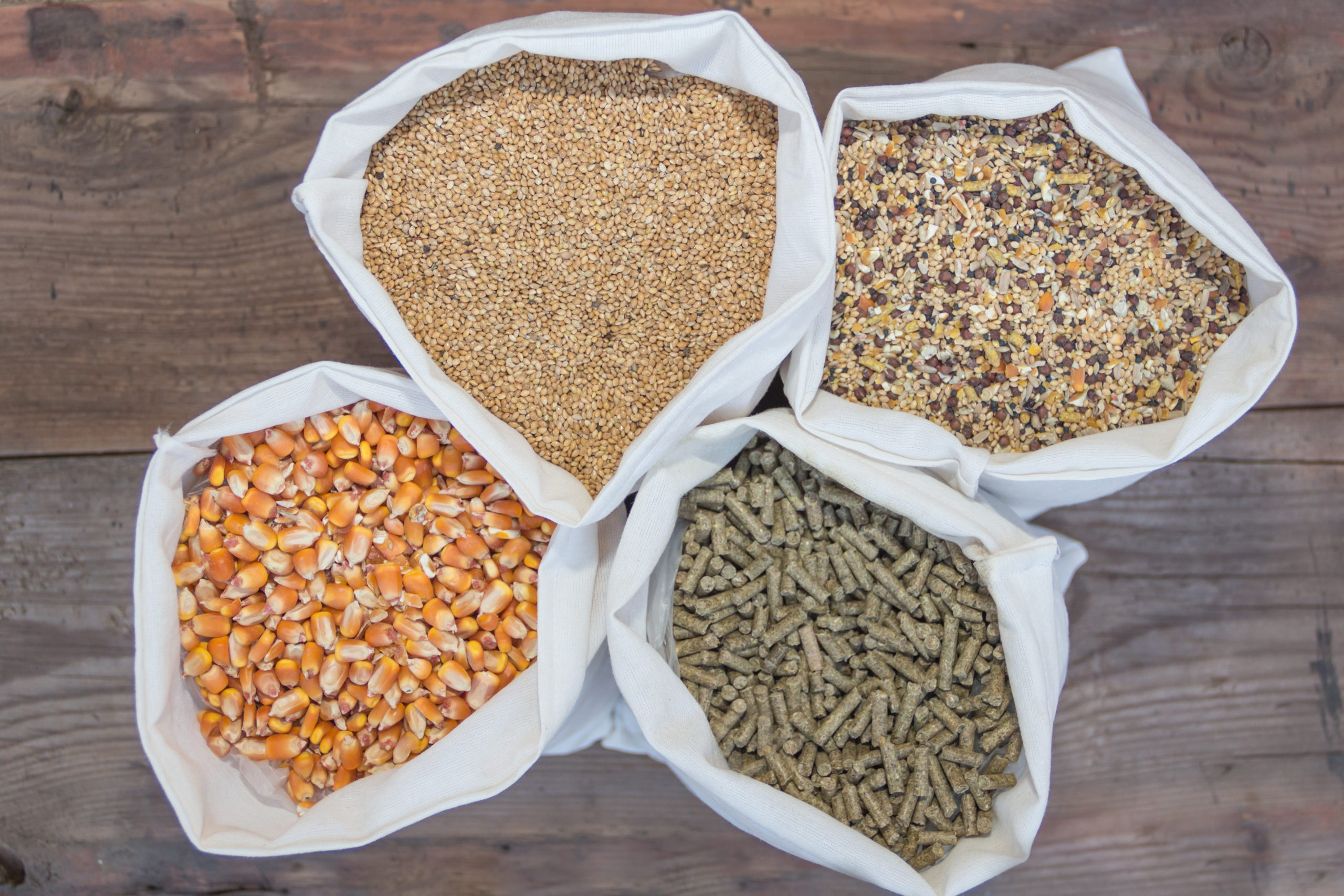 Copper and Zinc Supplements for Horses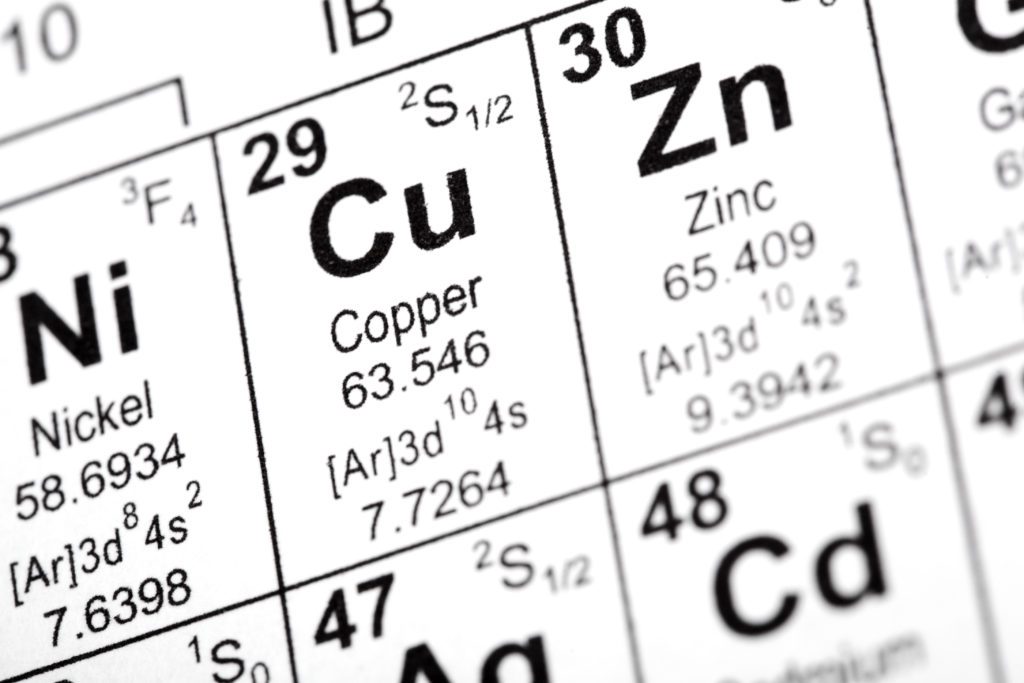 There are many types of vitamins and minerals that can be used to maintain healthy horses. Order copper and zinc supplements for horses from KAUFFMAN'S®, a division of Daniel Baum Company, and build on your equine's healthy diet with coat, hoof and bone support.
KAUFFMAN'S® Copper and Zinc for Horses
If you're looking for safe, high-quality horse health maintenance strategies, turn to KAUFFMAN'S®. We offer a wide variety of supplements, including those that contain zinc and copper for horses. Minerals like zinc and copper can play a major part in keeping a healthy horse in great shape.
You want to make sure your happy, healthy horse continues to deliver their best performance. At KAUFFMAN'S®, we provide equine copper supplements and zinc supplements for trainers and owners looking to support the health of their animal.
Benefits of Copper and Zinc
Both zinc and copper offer a range of benefits that can help maintain overall horse health.
Zinc
Zinc is often used to preserve the well-being of several body parts and functions. We add zinc to our hoof health supplements, along with several other types of products. This mineral can function as part of a balanced diet, supporting hoof health, coat health, bone health and reproductive health.
Copper
With a little extra copper in the diet, healthy horses can continue feeling strong. Supplements that contain copper may help support bone and cartilage health as well as hoof strength. KAUFFMAN'S® supplements provide the right balance of copper and other minerals.