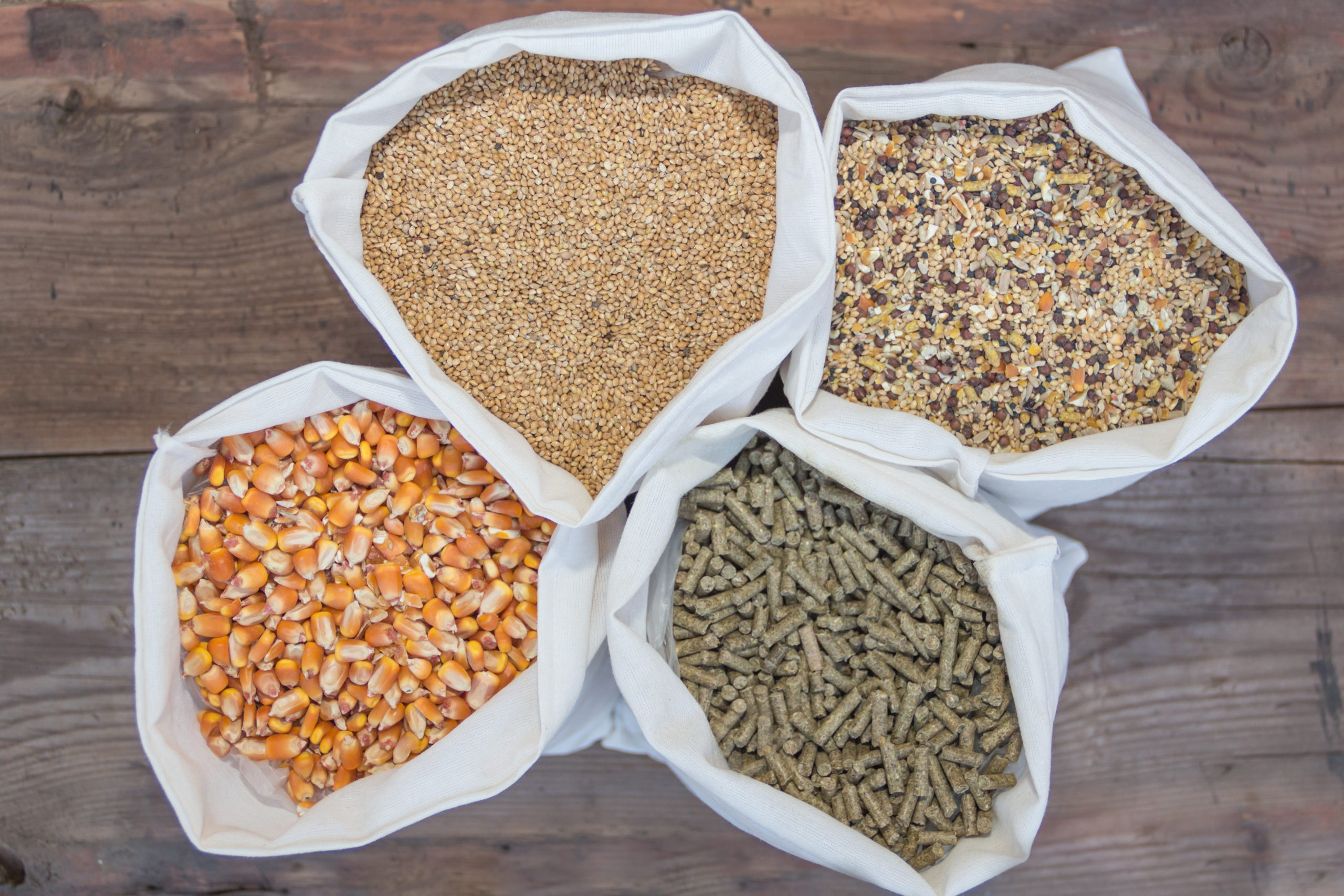 Egg Powder Is An Important Source Of Protein For Horses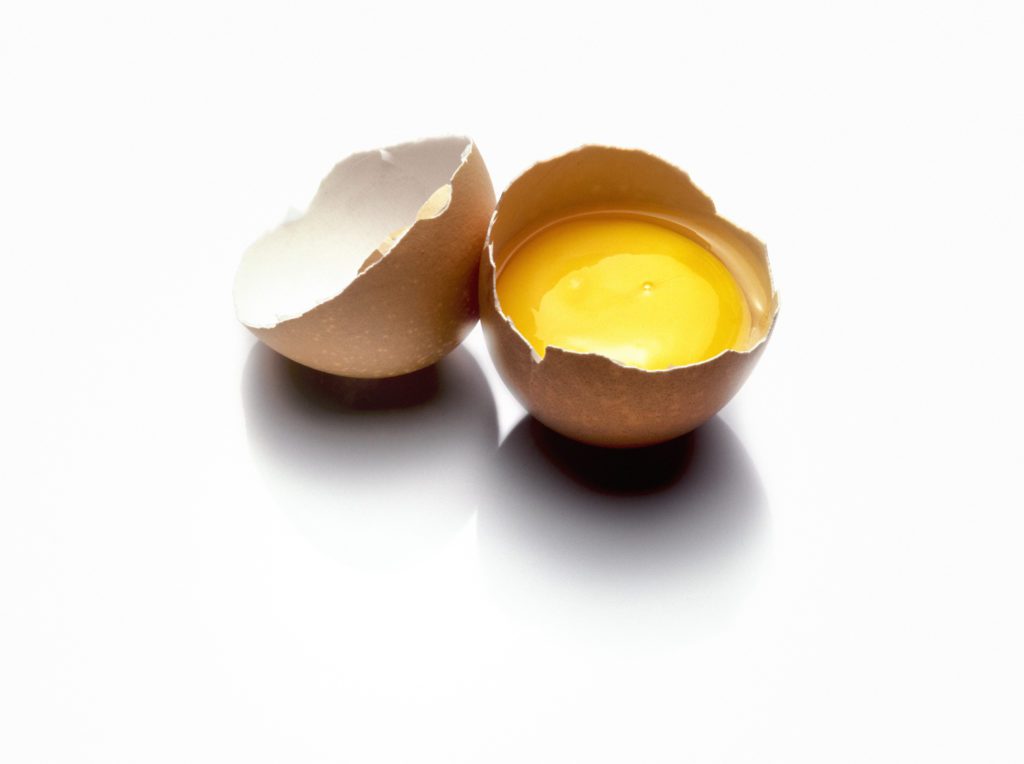 The egg is an amazing powerhouse of nutrition and other functional factors that offer added digestive support for horses.
Eggs are an exceptional source of protein containing an ideal balance of amino acids as well as iron, vitamins, minerals and carotenoids.
In addition, feeding eggs may also have a positive impact on maintaining normal digestive health.
The KAUFFMAN'S® products on this page contain spray dried egg products that are designed to provide added nutritional support for equines of all ages.