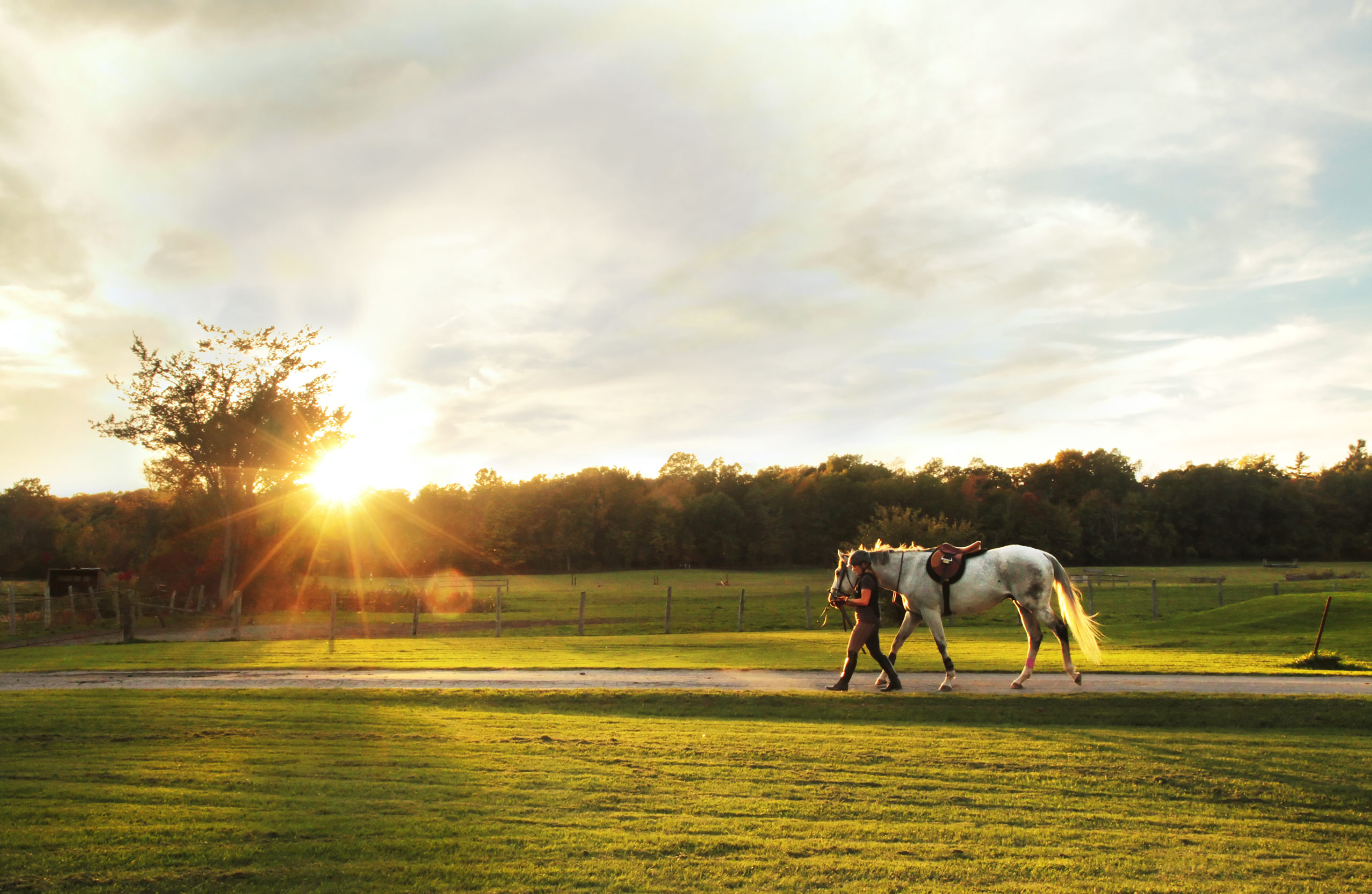 Coat & Skin Health Supplements in Horses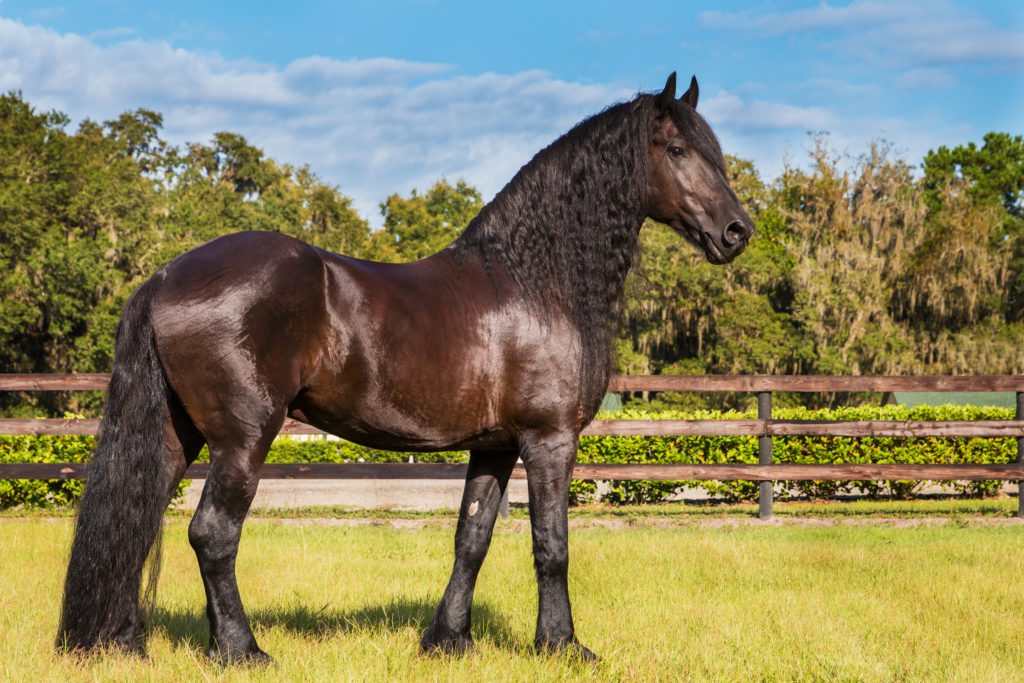 Are you looking to compete with your horse that has a show winning shine or just want your horse to look beautiful? It's important to build a shiny coat and healthy skin in your horse if you are a competitor and are trying to appeal to the judge. A healthy coat and skin is also a representation of the horse's overall health and wellness.
Horses can often get dull coats as their hair changes with the seasons and they might not appear as shiny. This can happen through the winter to spring transition. Their coat can also be poorly affected if they are out in the elements often or not groomed properly. Another common reason that a horse's coat can lack luster is they could be missing key nutrients in their diet.
The key to a healthy coat and skin is proper nutrition! Most horses' nutritional needs are met with high quality pasture, hay and feed, but not all horses may have a complete diet. Consider adding a coat & skin supplement to your horse's diet.
Ingredients that help your horse shine!
We offer multiple supplements that contain the following natural ingredients designed to support shiny coats and healthy skin.
Select KAUFFMAN'S Premium Equine Supplements for Your Healthy Coat & Skin Needs
Adding a coat and skin supplement to your horse's diet can help you achieve a soft, silky and shiny coat in horses of all ages.
The KAUFFMAN'S Premium Equine supplements on this page, including Coat, Skin & Weight™, contain many of the above ingredients that can help promote a healthy coat and skin that helps your horse really shine.