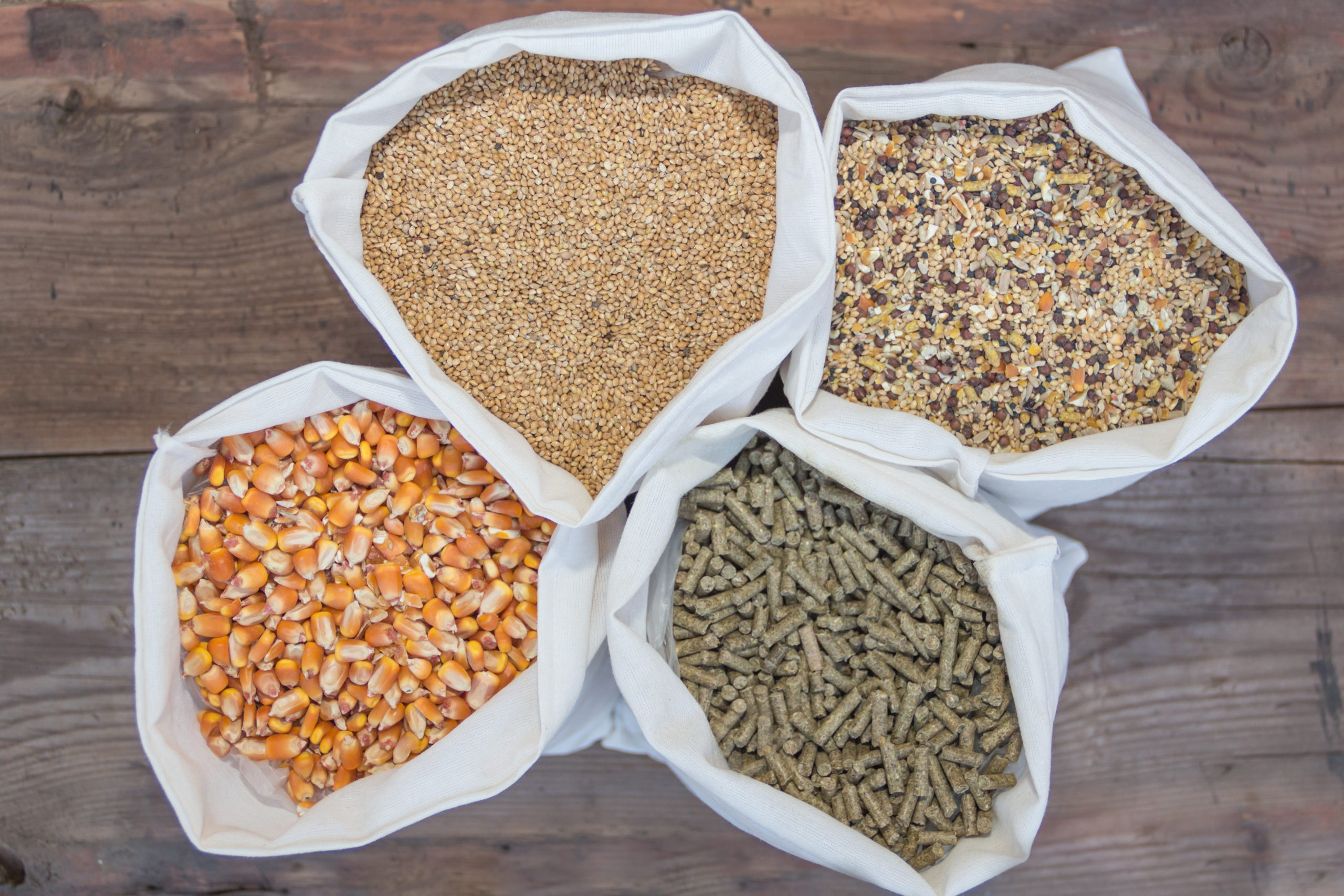 Supplementing Horses With Milk Protein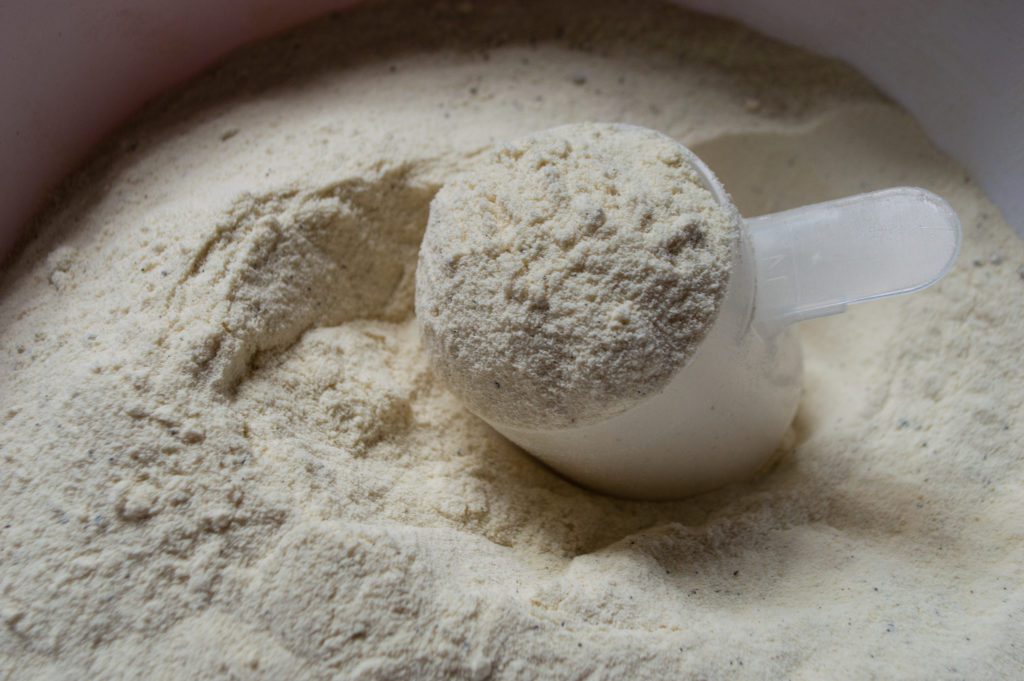 While there are many sources of protein for horses, whey protein is a concentrated form of milk that is a byproduct of cheese manufacturing. It is the left-over liquid that is dried into a powder form for use. Whey is a high-quality protein source that is full of essential amino acids, lactose, vitamins and minerals.
Whey protein use in horses has been primarily focused on supporting muscle growth and for additional protein needs their diet may require.
Add Milk Protein With KAUFFMAN'S Premium Equine Supplements
The KAUFFMAN'S® products on this page contain whey protein, including Hydromax™ Paste that can add protein to your horse's diet and provide muscle support for today's high energy active equine athletes.