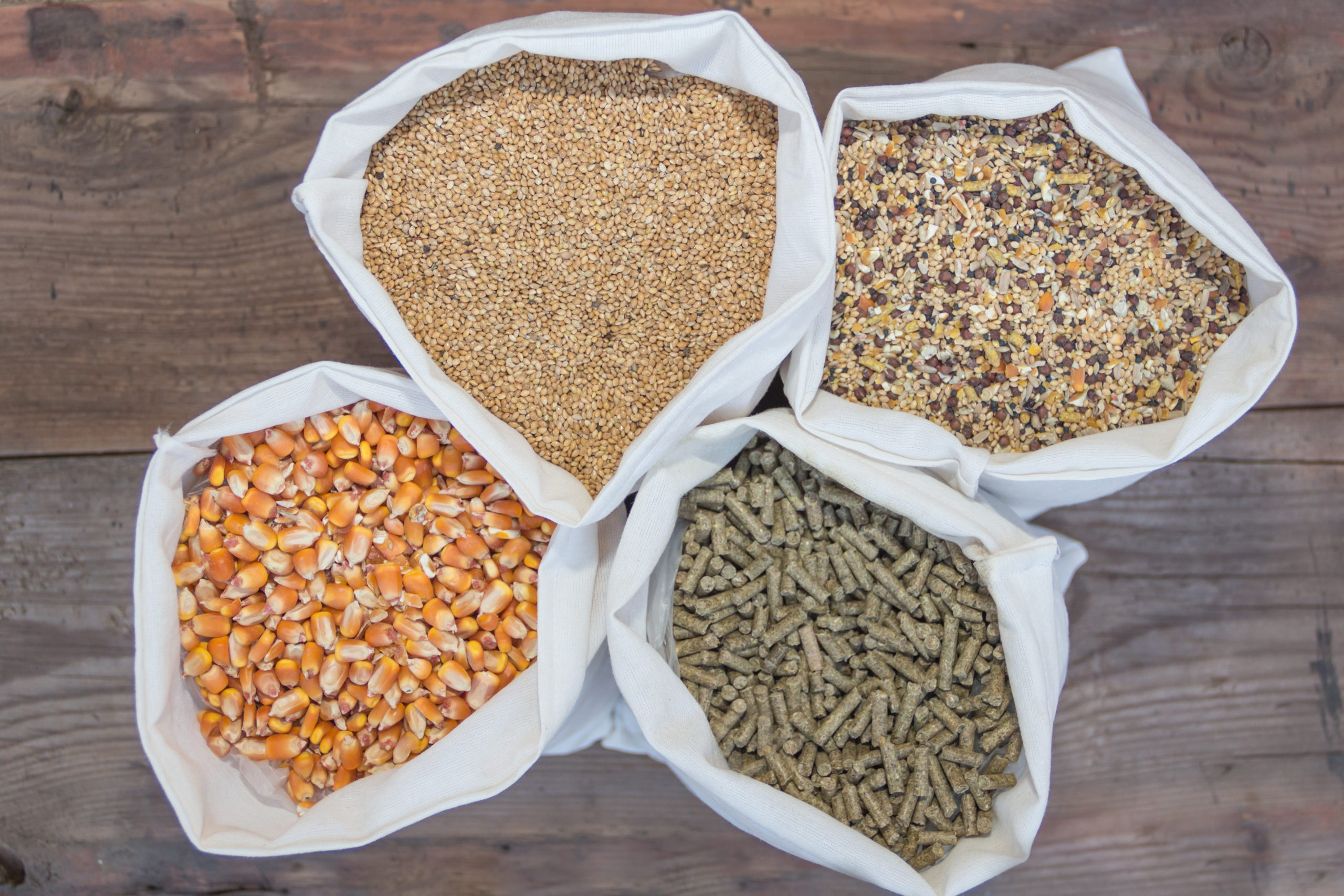 Vitamin B12 Supplements for Horses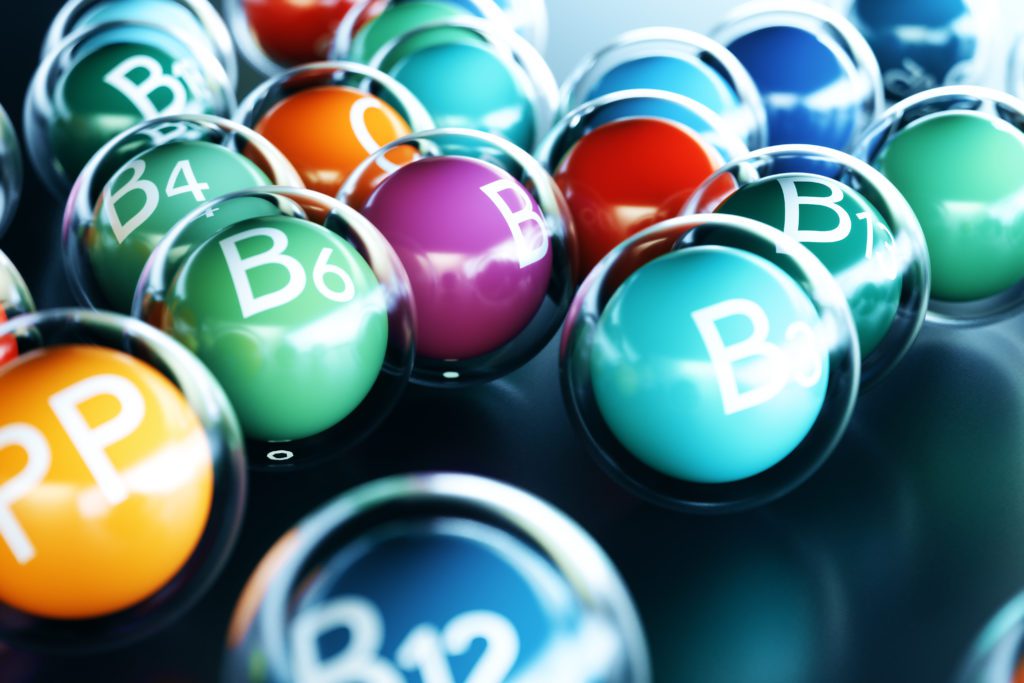 At KAUFFMAN'S®, a division of Daniel Baum Company, we carry an extensive selection of high-quality equine supplements, including products that are packed with B12 vitamins. Vitamin B12 paste for horses and similar supplements help support the processing of essential body nutrients while maintaining your horse's normal mental health.
Benefits of Equine Vitamin B12 Supplements
Equine Vitamin B12 supplements from KAUFFMAN'S® are cost-effective and suited for a variety of horse dietary routines. Vitamin B12 supports multiple aspects of health, including mood, the nervous system and nutrient metabolism. While the body produces Vitamin B12 as a result of a normal diet, some horse owners may choose to include an additional layer of support with nutritious supplements.
By reinforcing the chemical processes that fats, carbohydrates and proteins undergo, Vitamin B12 supplements offer a simple way to maintain your horse's normal energy levels and strength. They may also help maintain the horse's state of calm.
Where to Buy Vitamin B12 for Horses
As a company with over 35 years of experience in the industry, KAUFFMAN'S® is a trusted source of safe, palatable supplements for horses with all types of dietary needs. If you're looking for a Vitamin B12 supplement to provide your horse with additional health reinforcement, we have multiple product options available.
Our horse Vitamin B12 supplements are composed of all-natural ingredients and offer ongoing support for pets, equine athletes and farm horses. We're committed to high-quality products and top-notch customer service, so we'll work diligently to help you find the B12 supplement that's best for your animal.