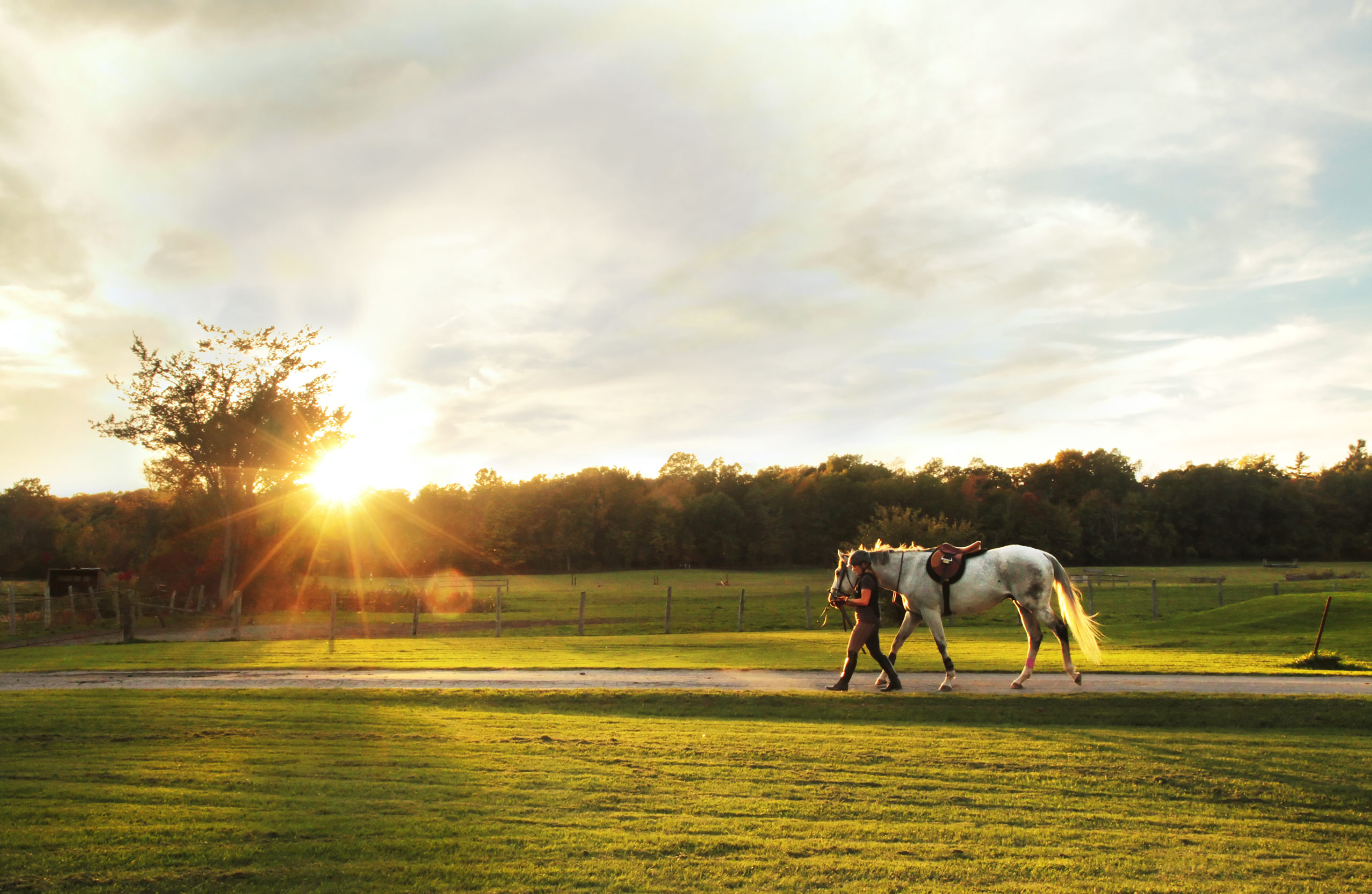 Joint Supplements for Horses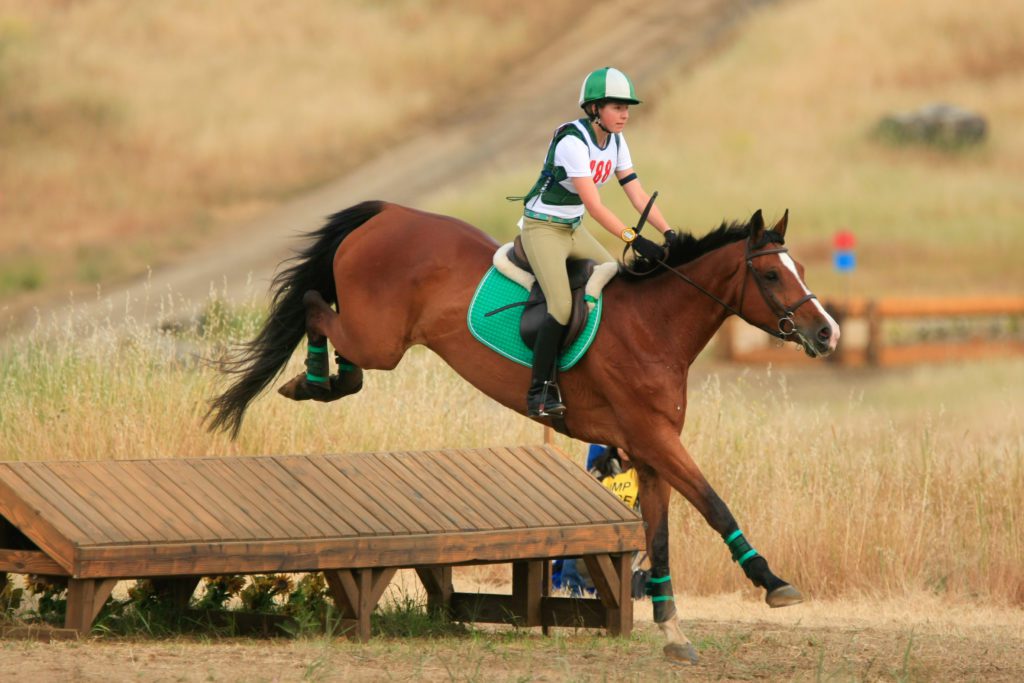 At KAUFFMAN'S®, a division of Daniel Baum Company, we offer a variety of equine joint supplements designed to help your horse maintain overall joint stability and health.
Beneficial nutrients for horse joint support can help keep your horse feeling healthy. Check out our inventory of joint supplements for horses today.
Benefits of Horse Joint Supplements
Your horse's joint health is essential to their overall well-being. Joint health is especially important for horse athletes who are constantly moving and staying active.
Equine joint supplements can help you maintain your horse's joint health, whether they spend most of their time on a track or grazing in a field. Your horse will continue feeling great, and you'll feel confident that you're helping them maintain healthy systems and functions.
There are many ingredients that offer support for a horse's joints. For example, yucca powder and yucca extract are excellent promoters of horse joint health. We also carry products containing ingredients such as MSM, glucosamine, omega-3 fatty acids, chondroitin and hyaluronic acid. When added to a healthy diet, many of these nutrients have properties that can help maintain calmness of the joints, support healthy joint fluids and keep cartilage and connective tissues strong. 
All of our products are made in the United States. You can trust KAUFFMAN'S® to provide products made with safe, tested ingredients.