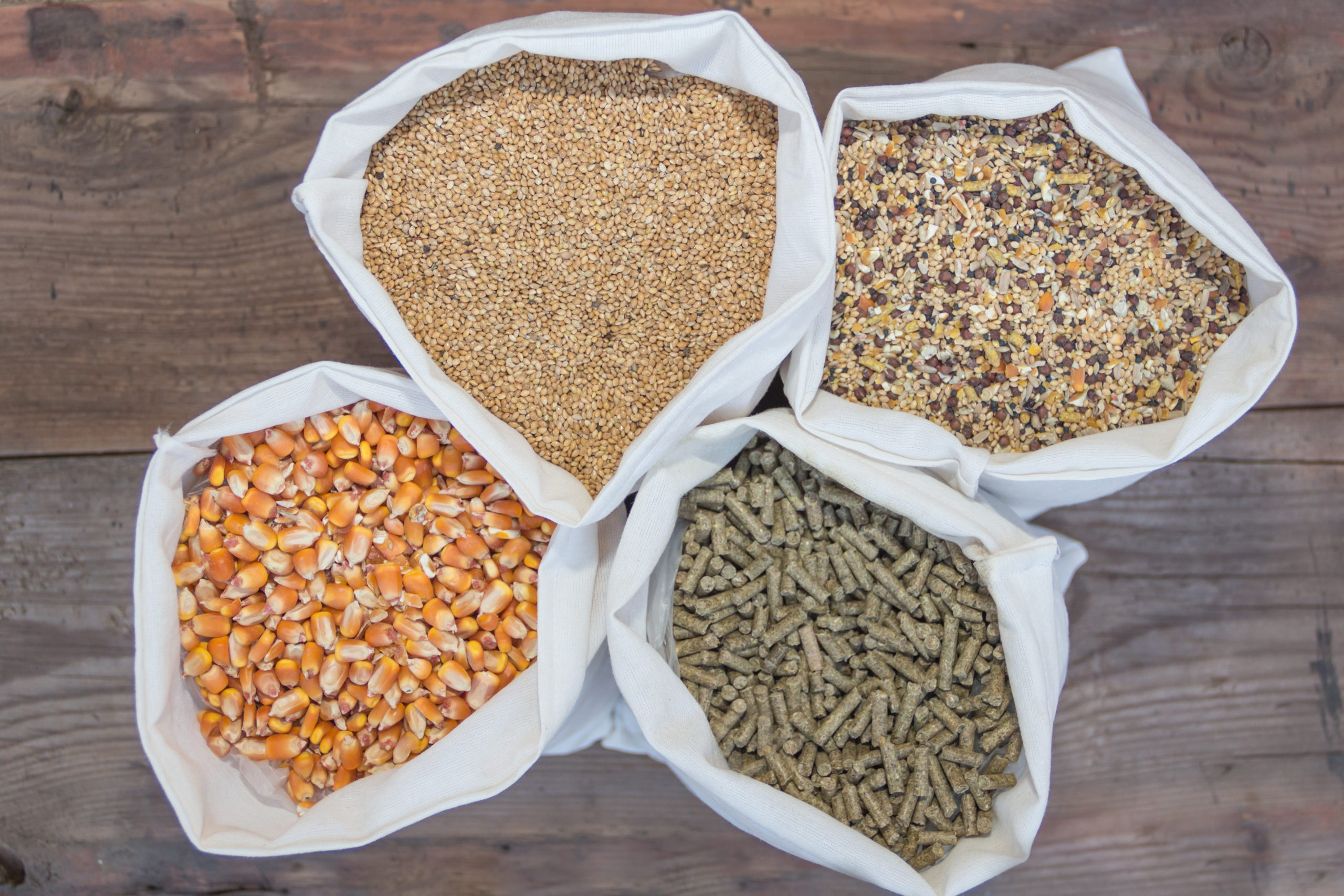 MSM Supplements for Horses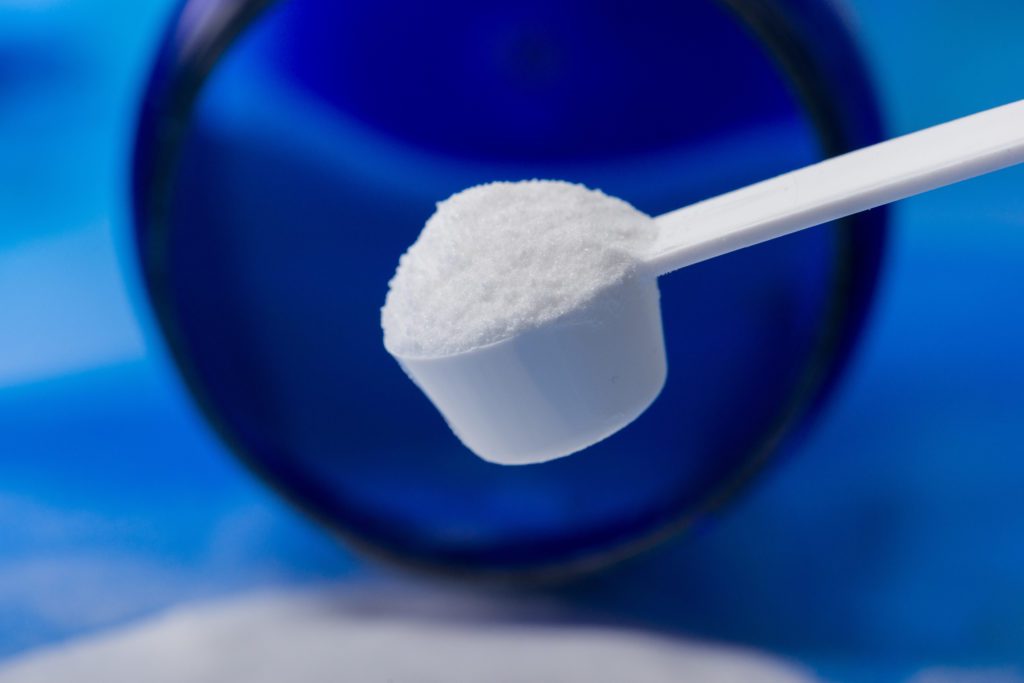 Whether you care for an equine athlete or a field grazing horse, one of your priorities is to maintain the health of their joints and other connective tissues. At KAUFFMAN'S®, a division of Daniel Baum Company, we help promote the wellness of your horse's joints with our selection of MSM dietary horse supplements. These will help keep your equine partner in their normal, healthy condition, whatever their typical routine may be.
Maintain Happy Horses With Equine MSM Supplements
MSM is a type of sulfur commonly used in horse diets due to its high level of antioxidants and additional properties that are known for supporting connective tissue health. Especially for active horses who work or run regularly, MSM can be a great addition to a healthy diet.
Just like humans, horses have specific needs to ensure all their systems and body parts can continue to function normally. Our MSM horse supplements help maintain their normal pace so you can feel confident in their performance and well-being.
How Can Your Horse Benefit From MSM?
MSM is one of many natural ingredients present in fruits, vegetables, grains and other edible plant life and produce. It plays a role in the diets of many horses, and as an MSM equine supplement, the compound can add an extra layer of overall health support.
While MSM for horses can often be used to maintain healthy joints, this nutrient is also a rich source of support for hooves, skin, coat and respiratory functions. We offer a pure MSM powder supplement as well as a full nutritional solution for connective tissue health, which you can choose from based on your horse's individual dietary habits.