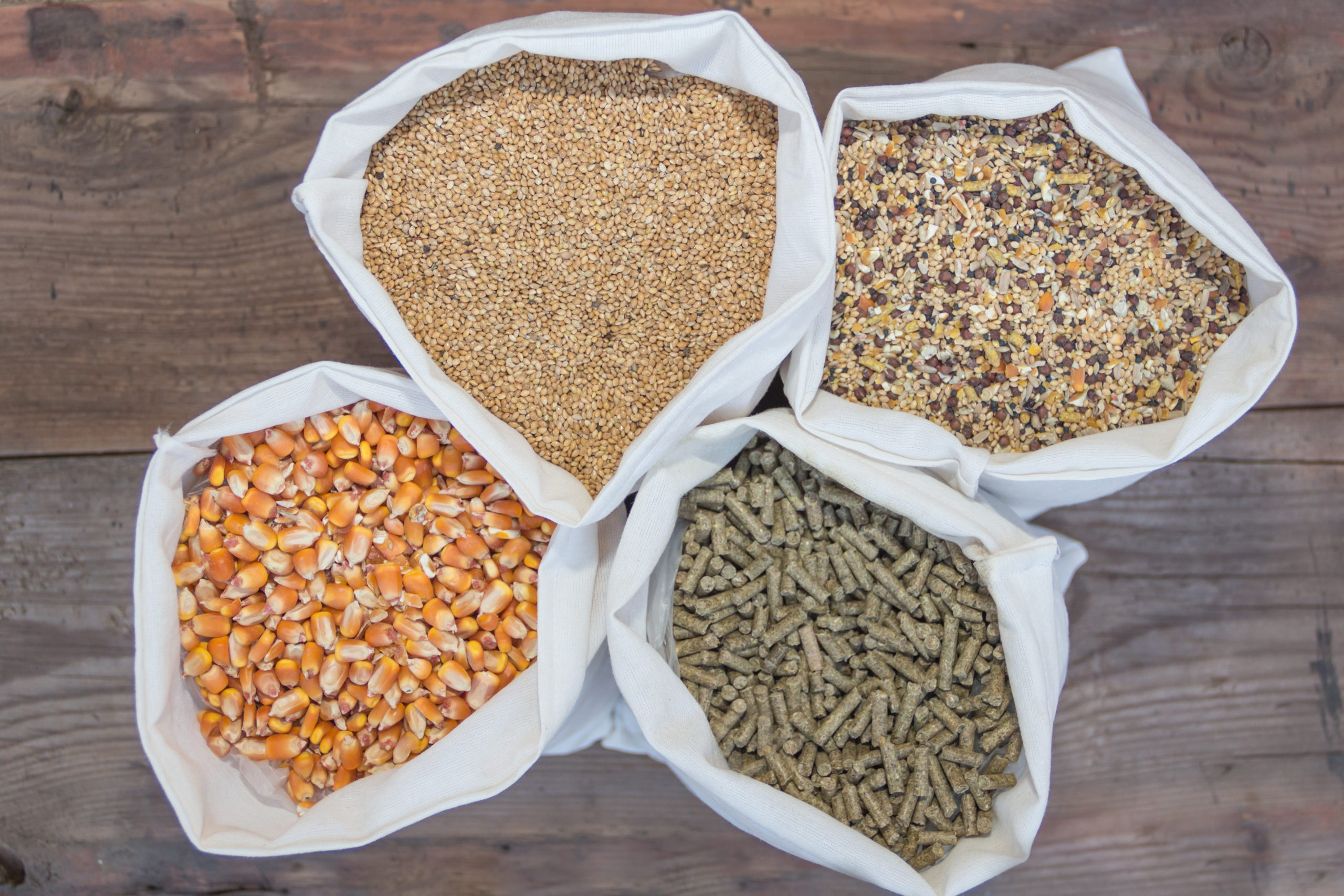 Fish Oil for Horses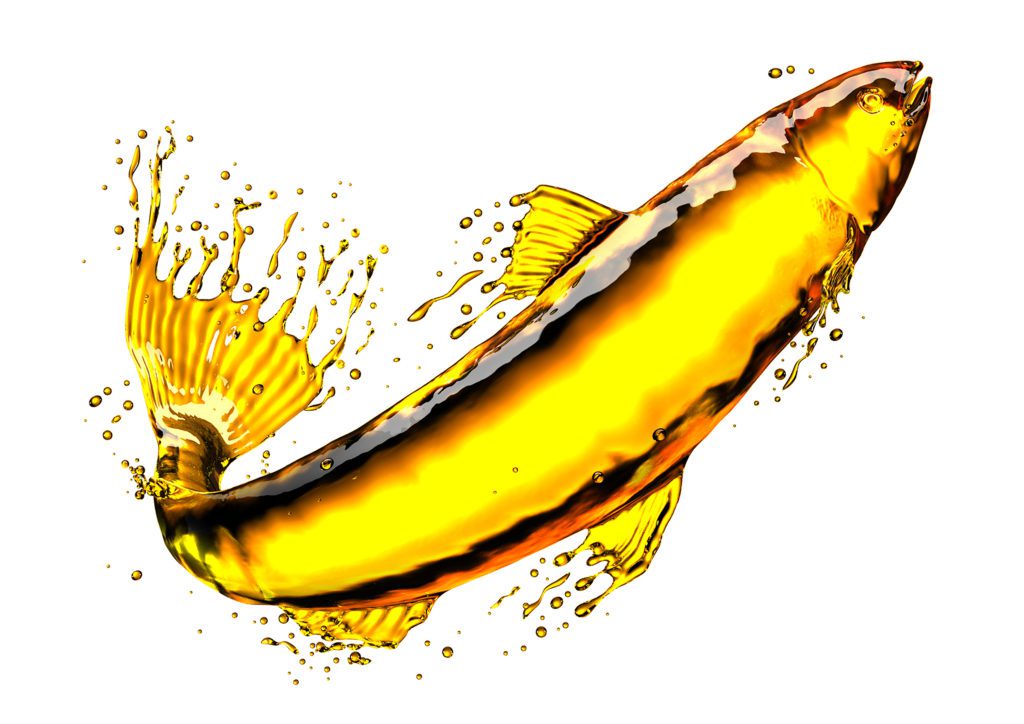 Fish oil has gained noticeable attention recently as an excellent source of additional calories for hard-working horses, primarily due to its Omega-3 fatty acid complement. Fish oil is rich in Omega-3 fatty acids, namely EPA and DHA.
Our Equine Fish Oil Products
At KAUFFMAN'S®, we provide several supplement products containing fish oil for healthy horses. Since fish oil offers support for multiple body functions and health factors, we use it as a component in many of our products — from weight supplements to joint health and digestive health supplements.
We also carry pure fish oil for horses to support owners and trainers who want to give their equines extra valuable nutrients. These products can help your horse maintain their normal weight and keep their joints as healthy as ever.
Why Use Fish Oil?
Fish oil is beneficial for health maintenance strategies because it is rich in Omega-3 fatty acids. Omega-3s are nutrients that can support a variety of body parts and systems, in combination with a healthy diet.
If your horse is looking and feeling great, these products can help them maintain these healthy states. With a diet that includes EPA and DHA, you can continue to promote joint and cardiovascular well-being. Fish oil is an ingredient in several of our supplements, including digestion, joint, weight and overall health support supplements.