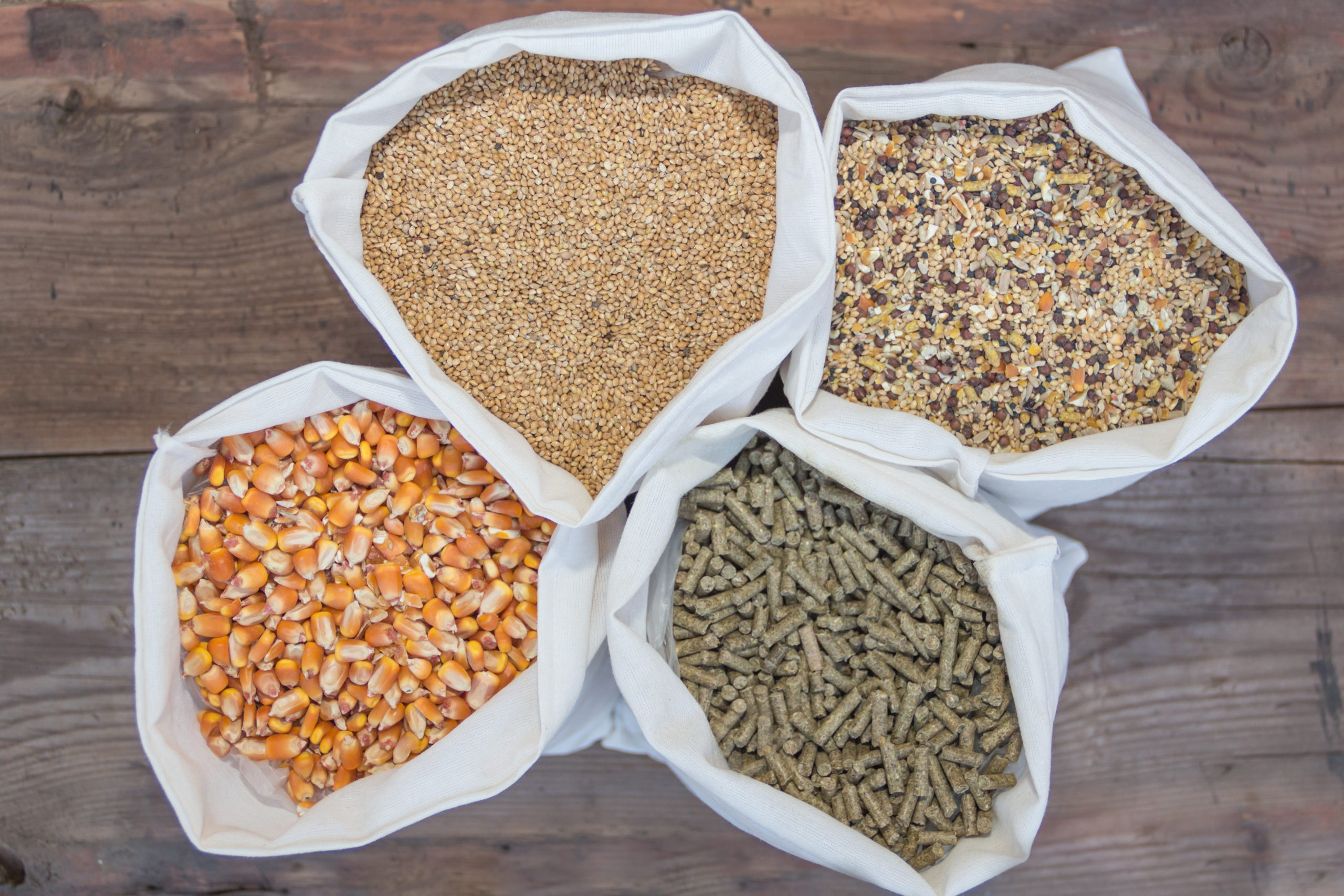 Glucosamine & Chondroitin
Glucosamine and Chondroitin Supplements for Horses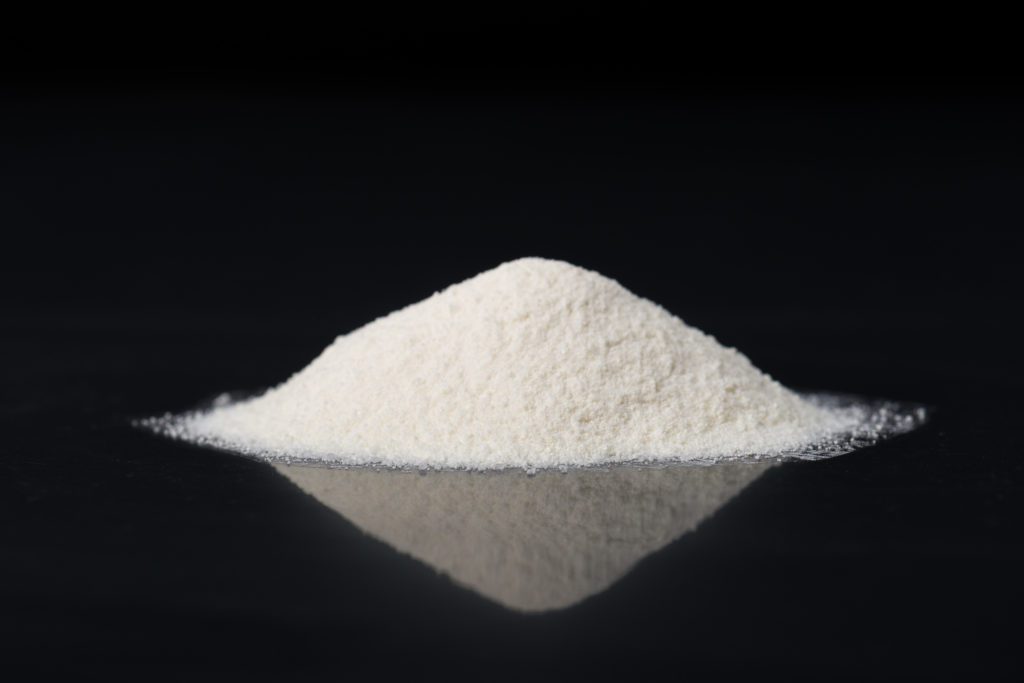 At KAUFFMAN'S®, a division of Daniel Baum Company, we offer nutritious dietary supplements containing ingredients like glucosamine and chondroitin to keep your horse healthy and active. These healthy products offer support for joint health and can help keep your equine strong for years to come.
Where to Buy Supplements Containing Glucosamine and Chondroitin for Horses
KAUFFMAN'S® carries a wide variety of supplements designed to help promote nutrition and continued wellness in healthy horses. If you need a safe, cost-effective source of ingredients like glucosamine and chondroitin for horses, we have a supplement for you. Our products are designed to maintain normal functions so your equine can continue to look and feel their best.
We've been supporting horse health with all-natural supplements for over 35 years. When you order from our store or buy from a dealer, you'll know our glucosamine for equines is safe for your horse's nutritious diet.
What Can Glucosamine and Chondroitin Supplements Do for Your Horse?
If your horse has healthy, strong joints, keep them that way by making glucosamine a part of their routine. Many horses, especially equine athletes, can benefit from the supportive qualities of glucosamine and chondroitin. Our supplements that contain these ingredients are made to maintain joint health, which is an important aspect of wellness for horses who spend most of their time working or running on a track.
KAUFFMAN'S® glucosamine and chondroitin supplements also contain a range of other ingredients such as flax seed, fish oil and additional vitamins and minerals. These ingredients support joints along with digestive health, heart health and more.