COVID-19 Update: Remaining Open as Life-Sustaining Business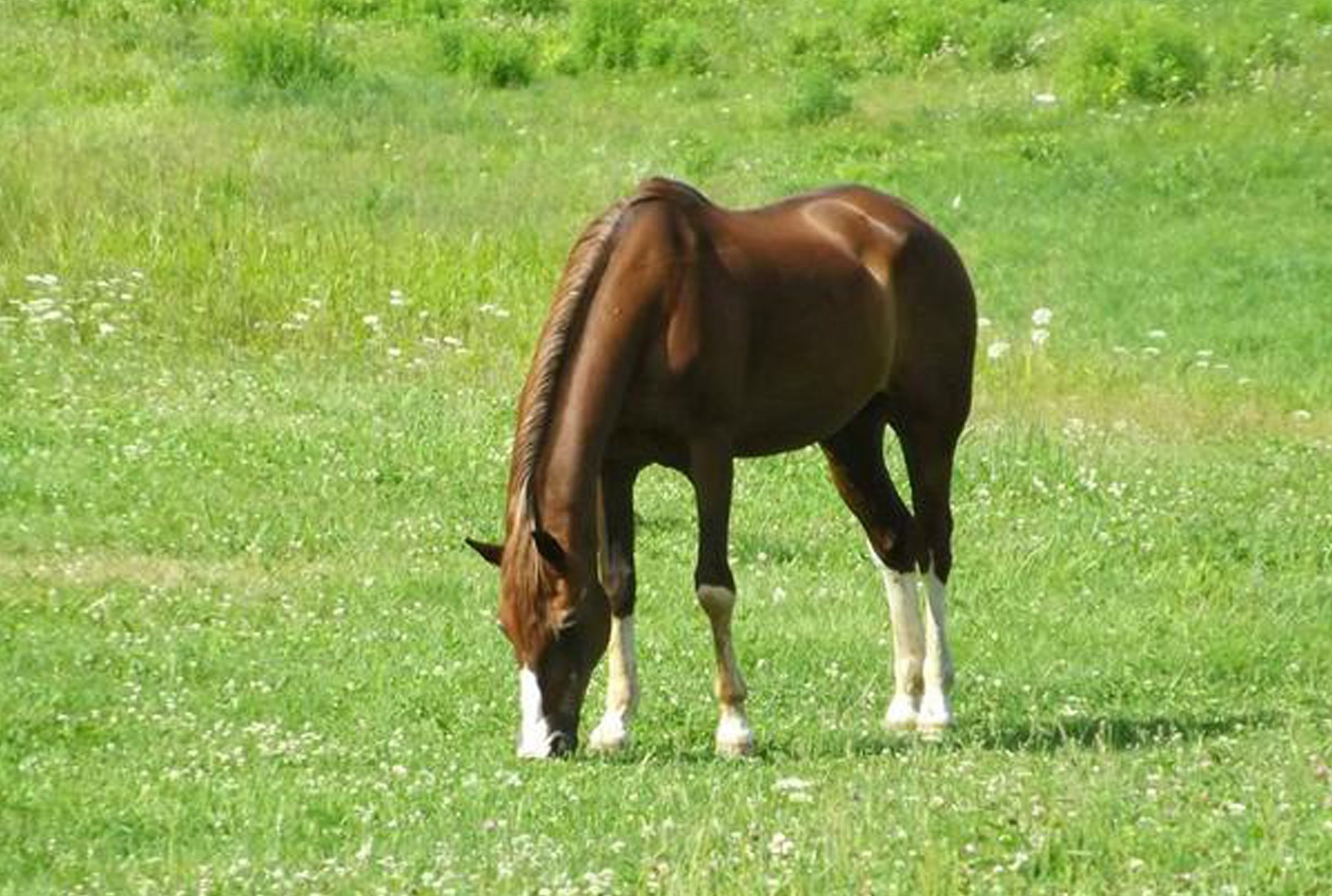 Here at KAUFFMAN'S® Premium Equine Supplements, we recognize that COVID-19 has impacted everyone's lives and is a trying time in our world. We want to ensure you that we are closely monitoring the situation and following guidance from the Center for Disease Control and Prevention.
Rest assured, as a "life-sustaining" business in Pennsylvania, we are working every day to make sure you have supply of our products for your four-legged friends, while looking out for everyone's safety.
We are also working closely with our trade channel partners, including online retailers, local dealers, tack shops, pet stores and other retailers to make sure you can get your products in a timely fashion.
Please let us know if you have any questions, concerns or if we can help you get the products you need. We wish everyone to be safe and healthy.